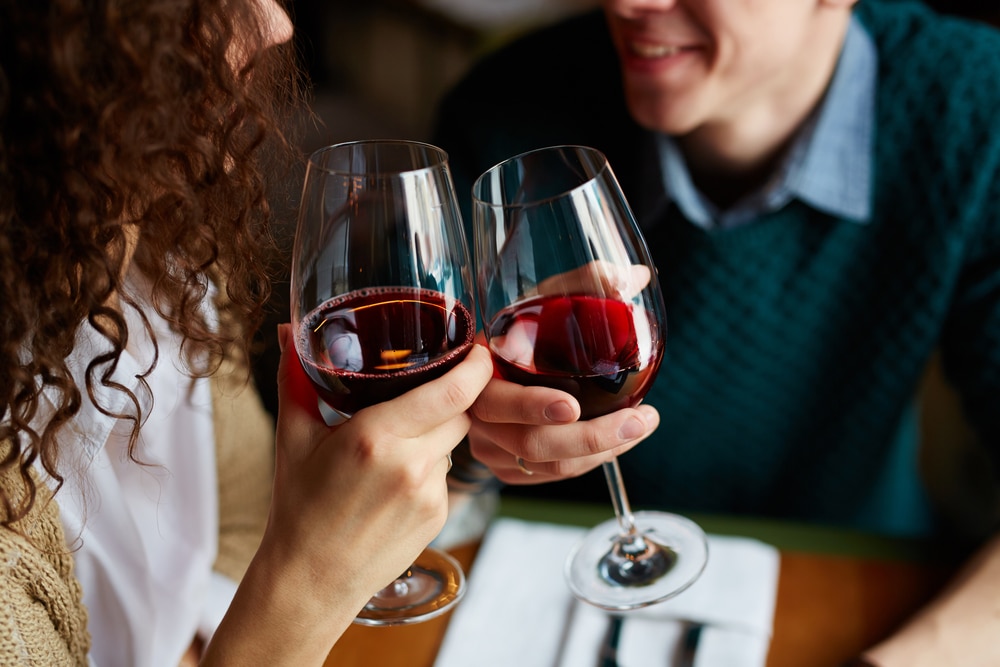 The fresh start of the New Year often comes along with resolutions, and one of the best goals is to spend more time with your special someone. A romantic getaway in Washington State is one of the best ways to do just that! There's something magical about the Northwest—especially the Bellingham area—with the expansive swathes of Evergreen forests, hidden waterfalls, beautiful beaches, and culinary riches for intimate meals just for two. The romance comes easily when the setting is majestic and secluded.
Bellingham is just an easy hour and a half drive from downtown Seattle, the perfect distance for a road trip. You'll have the right amount of time to listen to your favorite playlist and chat with your partner on the ride up. Take in the scenic views, pop off for a wine tasting, and if it's in the spring you'll have the best views of the Skagit Valley Tulip Fields. The best romantic getaway in Washington always involves a big bundle of flowers!
Before you start filling your itinerary with all the best things to do in the area, you'll want to secure lodging for your romantic getaway in Washington State. Thankfully, our Bellingham Bed and Breakfast is the perfect backdrop to nourish, rekindle, or spark feelings of love and romance. We're just off the beaten path, creating a quiet and private place to relax but close enough to the best outdoor recreation, downtown attractions, and dining options.
Start planning your next romantic getaway in Washington State for 2023, and book today!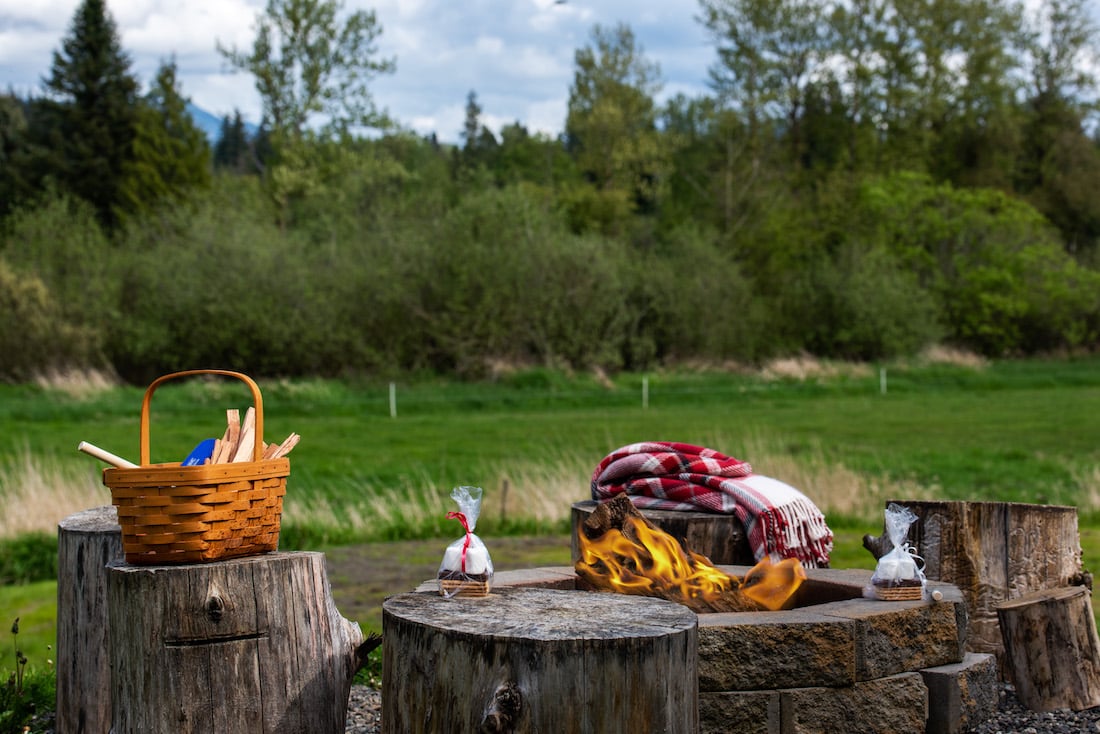 Things to do on a Romantic Getaway in Washington State
While the Northwest may have a reputation for rainy days and cloud cover, that only adds to the mystery of a romantic getaway in Washington State. The misty mornings often open up to beautiful sunny days and chilly evenings are best spent curled up with your partner by the fire pit or in your private room.
Here are the most romantic things to do in Bellingham and beyond: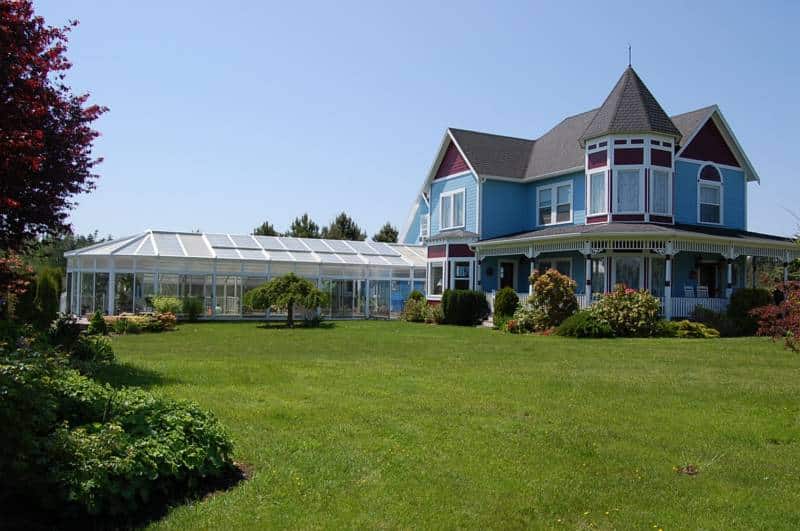 The Best Bellingham Bed and Breakfast for Your Trip
When you think of intimate lodging, our Bellingham Bed and Breakfast fits that description to a tee. We have multiple styles of accommodations on our property, but one of our two jewel box bed and breakfast suites are by far the most delightful choice for your romantic getaway in Washington State. Each offers a lovely backdrop for your stay with florals, muted colors, and elegant appointments.
The en suite bathrooms are pristine and private, with showers and tub combinations. You'll have a TV, wireless internet throughout our property, a DVD player, air conditioning, and all the modern necessities for a comfortable stay. In the morning, we treat our Bellingham B&B guests to a delicious home-cooked breakfast. Let us know upon check-in about dietary restrictions; we always love to accommodate whenever possible.
We've had our fair share of romantic getaway guests return year after year to celebrate milestones! Who knows, maybe 2023 is the best time to pop the question? We can't wait to host you for your romantic getaway in Washington State at our Bellingham Bed and Breakfast; book your room today!