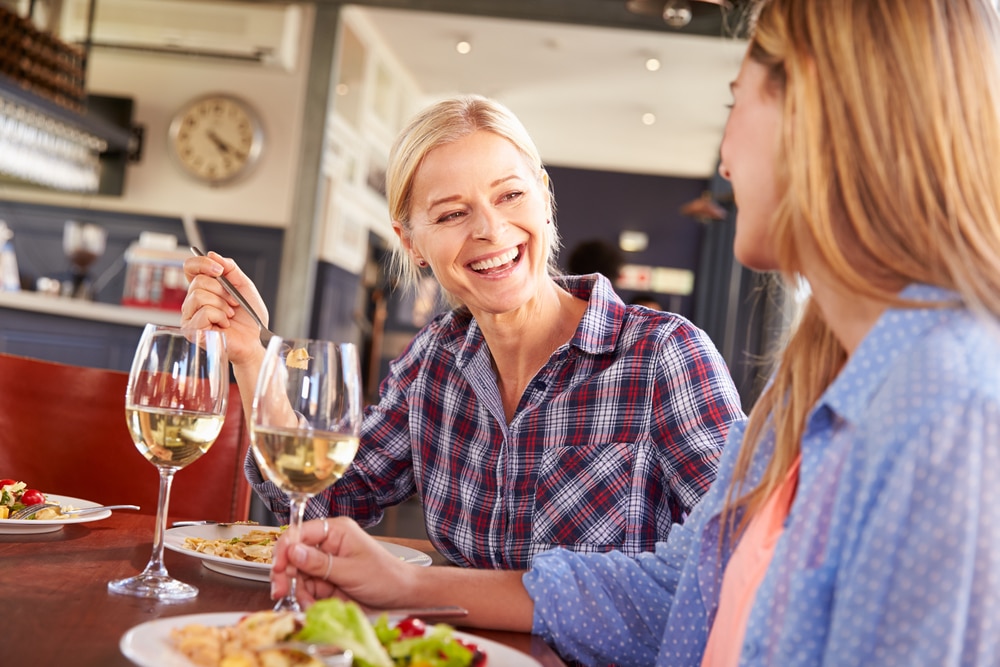 The charming town of Bellingham is located just about 30 minutes north of our Bed and Breakfast, depending on what part of town you want to check out. The selection of Bellingham restaurants is diverse and well worth the scenic drive. This area has forever been a destination for nature lovers, avid hikers, and outdoor recreation enthusiasts. Especially with the amazing splendor of Mt. Baker National Forest and the North Cascades National Park—but the bounty of farm-fresh produce, beautiful seafood, and local proteins has drawn a talented culinary crowd as of late.
The Northwest is known for farm-to-table dining; this can mean white tablecloths and candlelight or casual counter service and to-go options. That's all part of the culture here; home to Western Washington University, you'll see a lot of young folks relaxing at craft breweries right alongside the older subset of locals. It creates a welcoming atmosphere for all ages and dispositions, and the Bellingham restaurants represent this to a tee.
Don't start making reservations at these local Bellingham restaurants quite yet! First, you'll want to secure your lodging for your culinary adventure. Our Bellingham Bed and Breakfast, a luxurious mini-resort, is set back in the beautiful countryside is the best destination. We have multiple options, from cozy B&B suites and our private cottage to the newly designed glamping lodge. You'll love our pastoral setting off the beaten path yet still nearby the best Bellingham restaurants, outdoor recreation, and parks. Head over to our booking calendar and start planning today!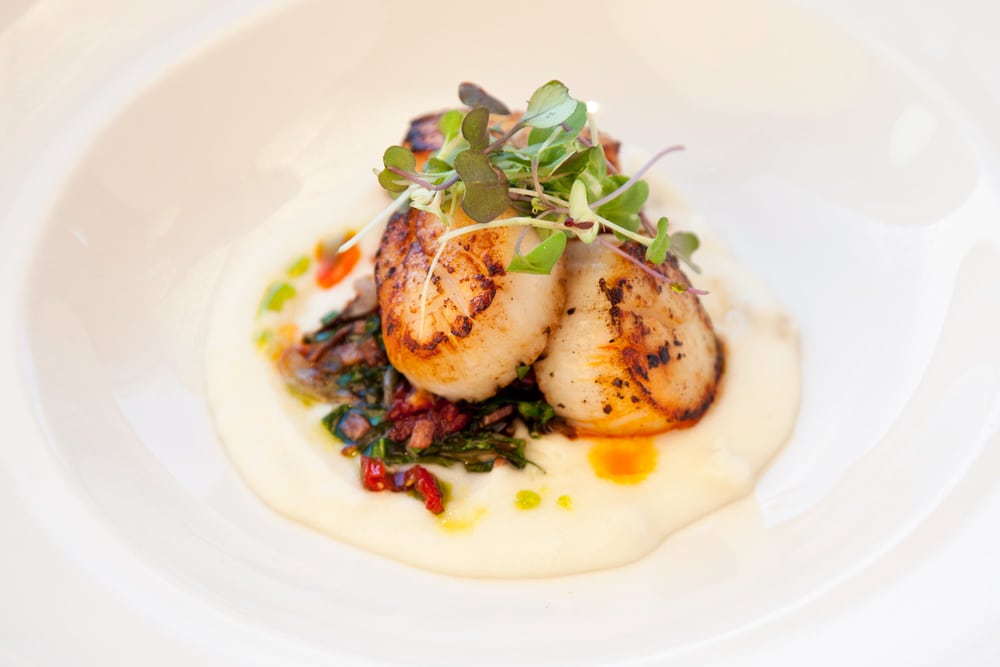 The 10 Best Bellingham Restaurants for 2023
The selection of Bellingham restaurants covers the spectrum for those who love fresh seafood, craft cocktails, creative foraged and farmed ingredients, and innovative preparations. From breweries to speakeasies and fine dining to counter service, we invite you to enjoy the bounty of the Northwest on your next visit to Bellingham! Here are our top ten suggestions for Bellingham restaurants to check out: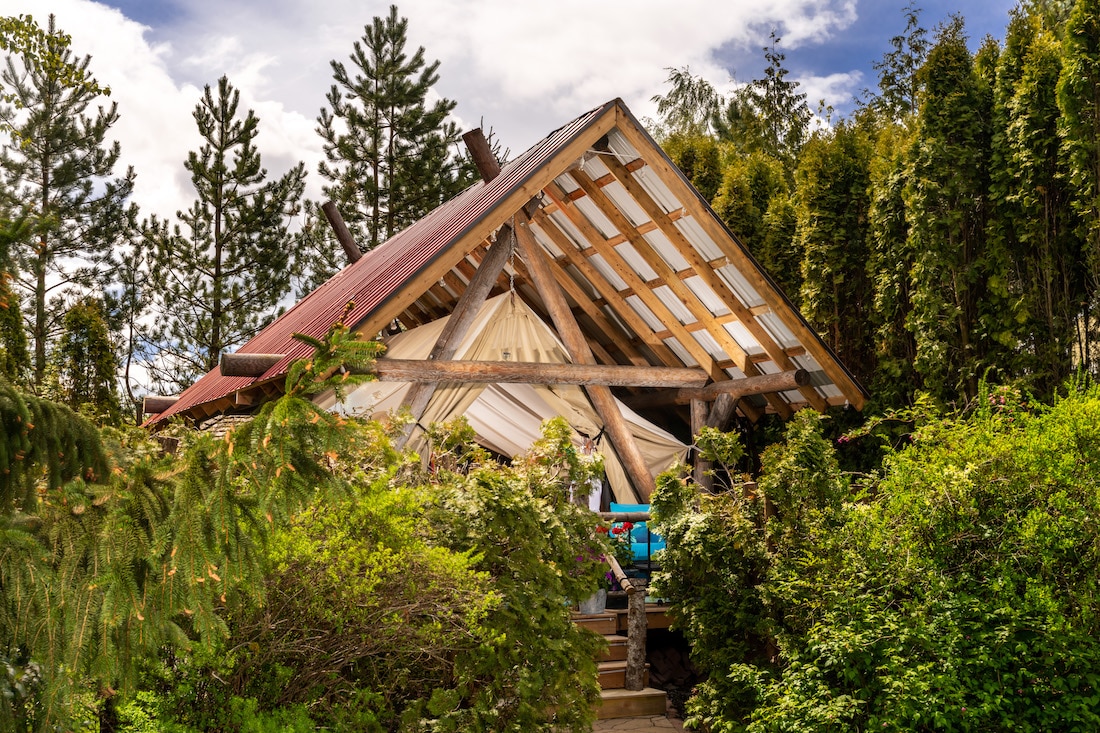 Glamping Lodge at our Bellingham Bed and Breakfast
If you're looking for a unique lodging experience, we have just the place at our Bellingham Bed and Breakfast. Our Glamping Lodge is a newly designed space for the atmosphere of camping without the pain of sleeping on the hard ground. You'll feel the open air surrounded by green space, all while relaxing in the lap of luxury. It's the perfect place to retreat after hiking Artist's Point at Mount Baker, shopping in downtown Fairhaven, or enjoying a meal at the nearby Bellingham restaurants.
For those who prefer cooking a bit for themselves on a getaway, the glamping lodge has a mini kitchen with running water, a small fridge, a microwave, and a gas grill with utensils and cast iron pans. There's a seating area with a table, chairs, and service ware for dining together as well. It's a lovely space for a romantic getaway!
If it's chilly, get cozy in front of the gas log stove. There's also an electric fan and heater, a heated mattress pad, and plush throws to keep you warm in the evenings. You'll love opening your complimentary bottle of wine and sipping in front of the fire, on the deck, at the table playing games(provided), or in the private hot tub. It's one of the best ways to have an unforgettable trip to the Northwest. Reserve your lodging at our Bellingham Bed and Breakfast today!