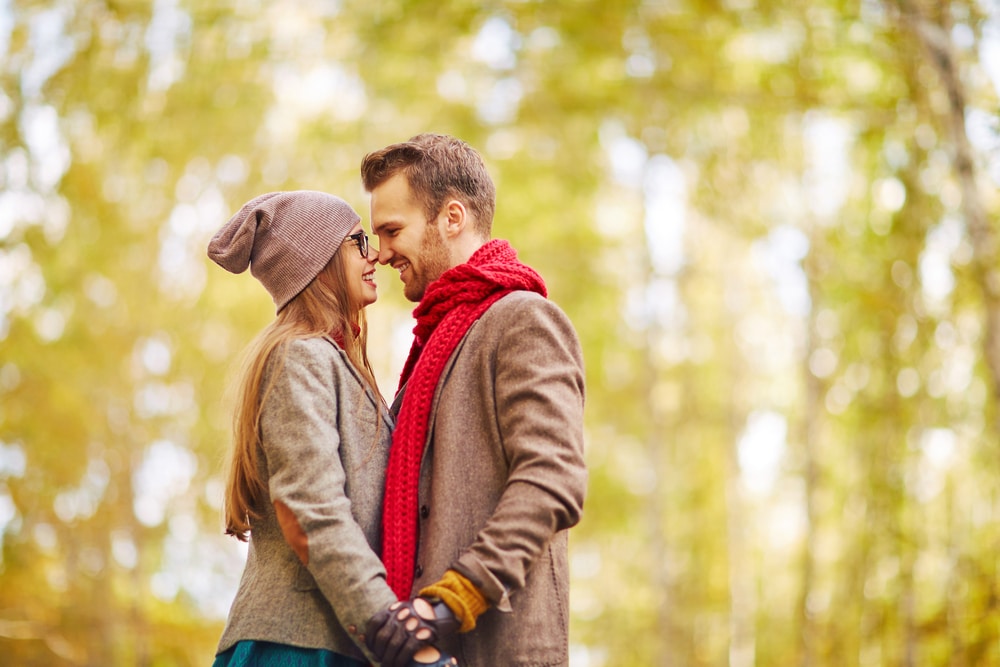 From the minute you arrive at the sweeping grounds of our Bellingham Bed and Breakfast, you'll know instantly that this is a place for relaxation and romance. Our quiet and private setting is the perfect backdrop for rekindling that special spark, tending to an already established relationship, or creating firsts in your love story together. Our discreet service makes this possible, and we adore being a part of people's journeys.
At our Bellingham Bed and Breakfast, we offer two spacious guest suites—you'll never have one worry about crowds or noise here—each room is fully equipped for a relaxing stay. The Sunflower Room holds a handsome four-poster king size bed, stunning views of Mount Baker, and an elegant bath with both tub and shower. Our other suite, The Lavender Room, is a bright, Victorian-inspired room with expansive lush views, a claw foot tub, and antique appointments.
You'll find plenty of space and cozy areas at our Bellingham Bed and Breakfast for a nice glass of wine together, a hot cup of coffee in the fresh air, or a lovely dip in our heated indoor pool. With our close vicinity to the Mount Baker-Snoqualmie National Forest, if you and your date are nature lovers, you'll be in heaven. Wake up to fresh, homemade breakfast, pack your hiking gear, head out on your outdoor adventure, and then come on back for pampering at our Bellingham Bed and Breakfast.
We can't wait to be your hosts! Book your next romantic getaway today!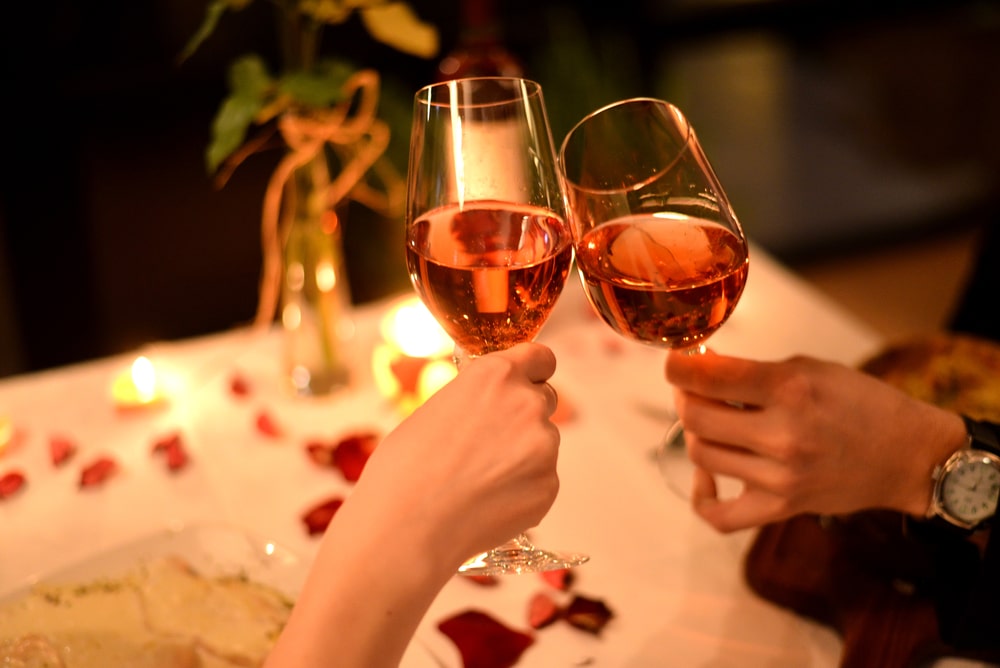 A Romantic Getaway at our Bellingham Bed and Breakfast
While you could relax and stay in for your romantic getaway at our Bellingham Bed and Breakfast, there's a lot to explore nearby to enhance your time here. Whether you enjoy hiking in the pristine woods with the crowning jewel of our area, Mount Baker, as your backdrop, or enjoy shopping and dining at the fantastic local spots in the charming town of Fairhaven in Bellingham, you'll be close to it all.
Here are eight things to do on your time here at our Bellingham Bed and Breakfast:
Explore the Mount Baker-Snoqualmie National Forest: This popular wilderness destination has hundreds of miles of hiking trails and scenic outlooks. We recommend including Artist Point for one of the best panoramic views and it's an excellent starting point for many of the beautiful Mount Baker Trailways.
Shop in Fairhaven: Stroll the charming brick streets in the shadow of Sehome Hill dotted with historic homes. Enjoy perusing the shops full of local wares, art, books, and souvenirs. Lastly, pop by Colophon Cafe for a tasty cup of homemade soup or a latte.
Waterfall walks at Whatcom Falls State Park: Check out this State Park, right in the heart of Bellingham, for lovely easy hikes lined with old stone walls along the beautiful babbling river with waterfall views.
Take a scenic drive along Chuckanut: One of the most beautiful drives in the area is along this winding backroad through farmland, mountainous hills, and cliffs overlooking the bay.
A beach stroll at Larrabee State Park: A great stop off of Chuckanut Drive is this State Park along the water. Take an ocean bluff walk or head down to Clayton Beach for tidepools and fantastic Northwest views.
Head to Dutch Old Town in Lynden: A 72-foot windmill welcomes you to this quaint little town with the largest Dutch-American population in the US. Stroll the Historic Front Street for antiques, traditional baked goods, and spectacular ice cream.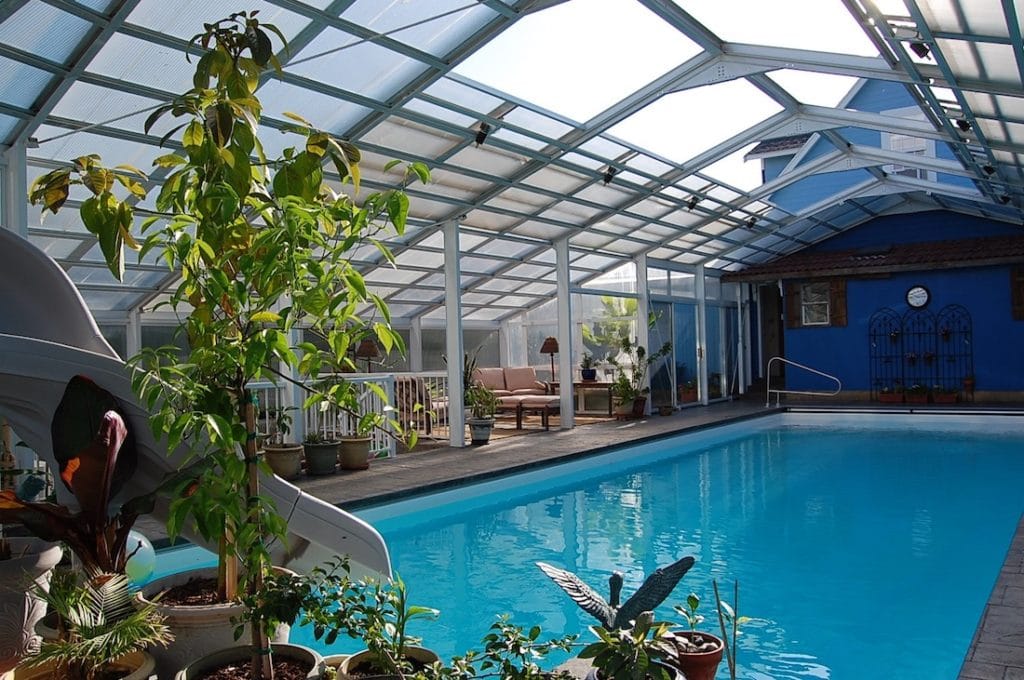 Spend the Afternoon Poolside:  Retreat on back to our Inn for some time by the pool. Our indoor, heated pool is open year-round for relaxing and resetting. Take advantage of our seating area just off the pool room, perfect for a cozy afternoon. You'll feel a world away with the lush plants, tropical blues, and large windows letting in all of the light.
Enjoy the fire pit for warm drinks and s'mores: For a nice evening in, head out to the fire pit for roasting marshmallows, drinking hot cocoa, and star-gazing. Snuggle up under a blanket and enjoy the quiet and calm of being far away from city life.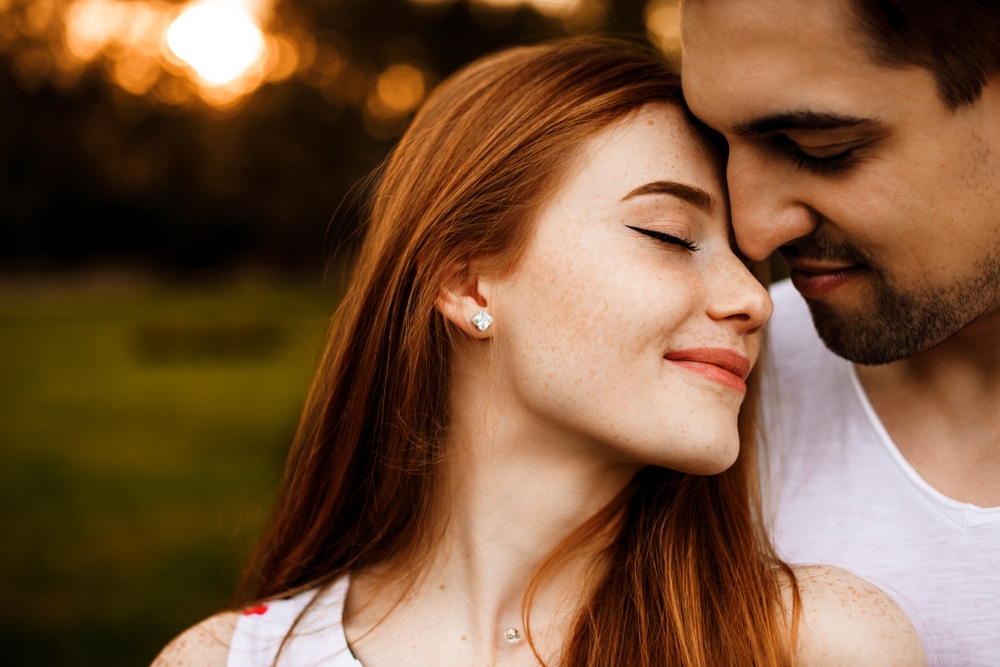 Enjoying Quiet Time Together at our Romantic B&B
Now that we've filled you in on a few of the things there are do to on a trip to our Bellingham Bed and Breakfast, next it's time to start planning. You'll absolutely love our cozy B&B, packed with all of the amenities necessary to sit back and relax. Be sure to join us each morning for breakfast (or if you'd rather get your beauty sleep, we can prep something for you to warm a bit later.) We love to cook with farm fresh ingredients from local purveyors.
Start planning your next romantic getaway to Western Washington and check the availability for our Bellingham Bed and Breakfast. Book today!