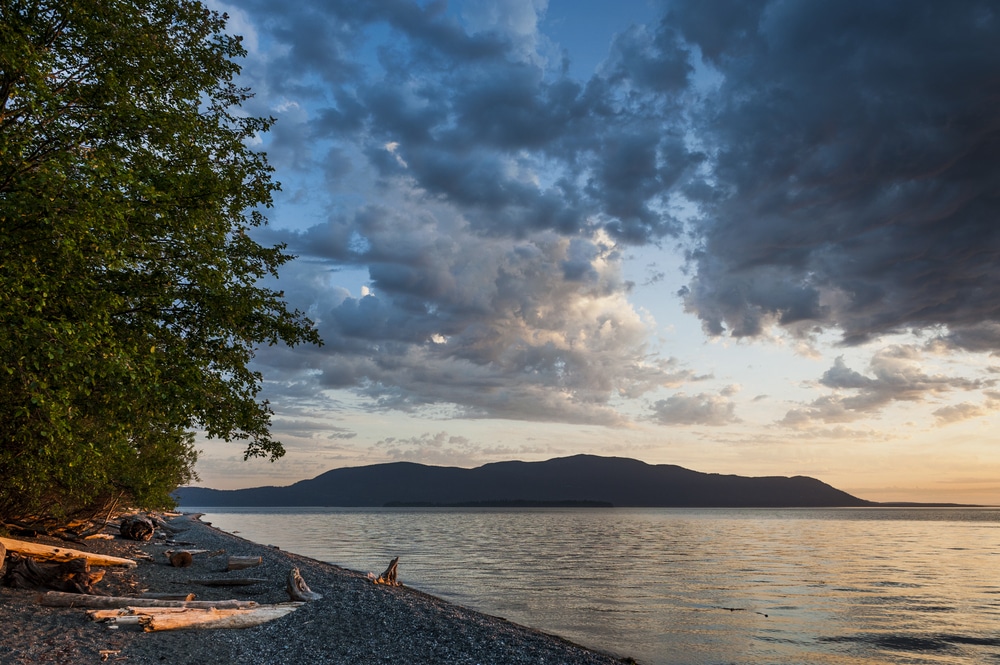 If you're heading up to the Pacific Northwest for an extended vacation, there are so many interesting places to add to your itinerary, and Lummi Island is a hidden gem not to miss. As one of the least populated islands in the Northwest with less than 1,000 year-round residents, Lummi Island can only be reached by ferry—but this adds to the charm of visiting a space that's truly off the beaten path. Most of the island is rural and untouched, creating a magical space for hikes, bike rides, and picnics on the beach.
The area near and surrounding Bellingham, Washington, is some of the most beautiful in the Evergreen State. You'll find pristine waterways, lush forests, waterfalls, and all with the backdrop of stunning mountain ranges. If you're looking for the best place to stay for exploring this natural playground and lesser-known destinations like Lummi Island, our charming Sundara West B&B & Resort is the ideal lodging choice. Not only will you be in the heart of this gorgeous scenery, but you'll have three options to set the tone for your next Northwest getaway.
Check out our B&B suites, multi-room cottage, and glamping lodge, and join us near Bellingham soon!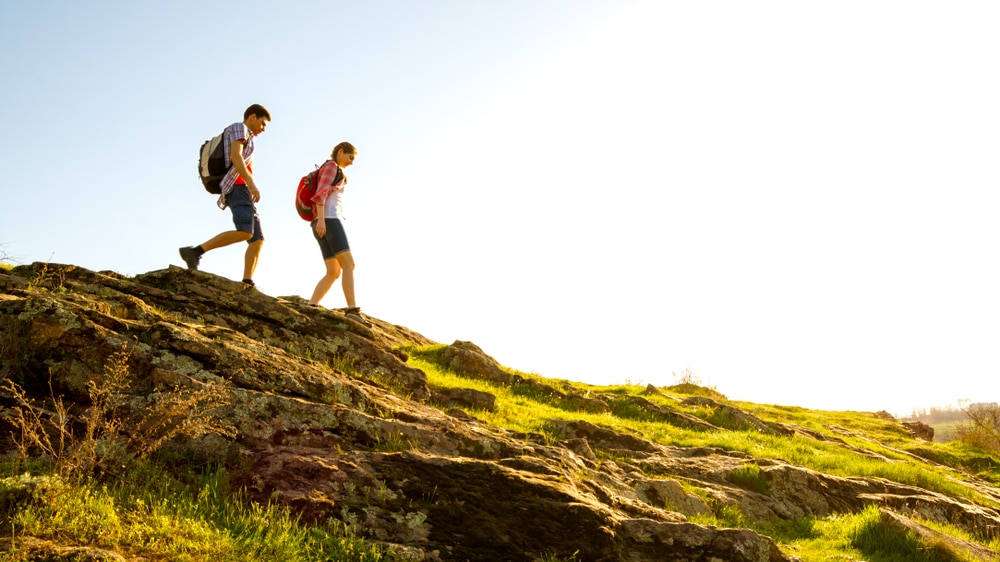 Head to Lummi Island for a Day Trip
For overnight guests at our B&B, you'll want to join us in the dining room for a lovely, scratch-made breakfast before you set out on your adventure to Lummi Island. It's about an hour's journey, including a five-minute ferry ride. There's only room for 22 cars at a time, so head to the Lummi Island Ferry site before planning your trip.
Here are the five best things to do on Lummi Island for a day trip:
Hiking Opportunities on Lummi Island: You'll find three nature preserves on the island with hiking trails maintained by the Lummi Island Heritage Trust. For experienced hikers, check out the Baker Preserve, with a 3.2-mile intense climb up Lummi Mountain for the most spectacular payoff for views of the Rosario Strait and the San Juan Islands.
Spend some time on Sunset Beach: No trip to Lummi Island would be complete without a chunk of time on the beach. The rocky shore is excellent for beachcombing, picnicking, birding, and whale watching.
Grab lunch at the Beach Store Cafe: There aren't many dining options on Lummi, which is part of the charm, so be sure to hit the Beach Store Cafe for small share plates, fresh fish and chips, and Detriot-style pizzas.
Explore the waters by Kayak: These waters are some of the best for kayaking; the calm Hale Passage is idyllic for a paddle. Keep your eyes open for wildlife and relax in the peaceful surroundings of the undisturbed Northwest.
Bike around the island: Leave your car on the Bellingham side and head to Lummi with your bike. The island only has one two-lane road, with very little traffic, so it's a great way to take in the farms and forests. Pro tip: there are no street lights on Lummi, so plan on finishing up your ride before dark.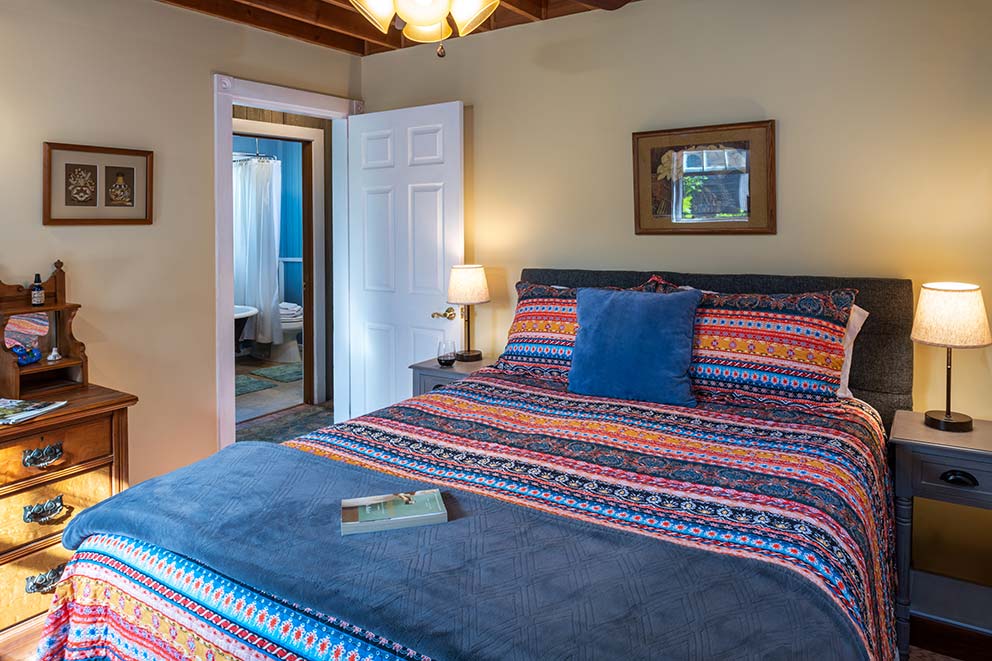 Three Lodging Experiences at Sundara West B&B
Depending on what you're envisionng for your getaway in the Northwest, our Bellingham Bed and Breakfast and mini-resort has something for everyone. For those looking for romance, you'll want to book one of our jewel-box suites in the main house, where guests are hosted to breakfast, comfortable king beds, and luxurious amenities throughout your stay. Spend your evenings in the indoor pool area or out by the fire pit with s'mores and warm beverages.
For those who might be traveling with kids in tow, our spacious three-bedroom cottage is nestled on our picturesque property and is equipped with everything you need for a family or pet-friendly vacation. There's a private hot tub for the cottage, but to wear those little ones out in the pool, reserve your time with Innkeeper Jackie during your stay.
Our third option is our newly designed glamping lodge. For those who don't quite feel like roughing it,but still want to enjoy the fresh air and wooded surroundings, leave your tent at home and glamp with us. You'll get a restful night's sleep in the big cozy bed (sleeping mats are available for the young ones), enjoy the private hot tub, and benefit from a fully equipped kitchen and BBQ for grilling.
Whichever lodging accommodation you choose, you'll be welcomed with open arms at our bed and breakfast resort near Bellingham. Book with us today!