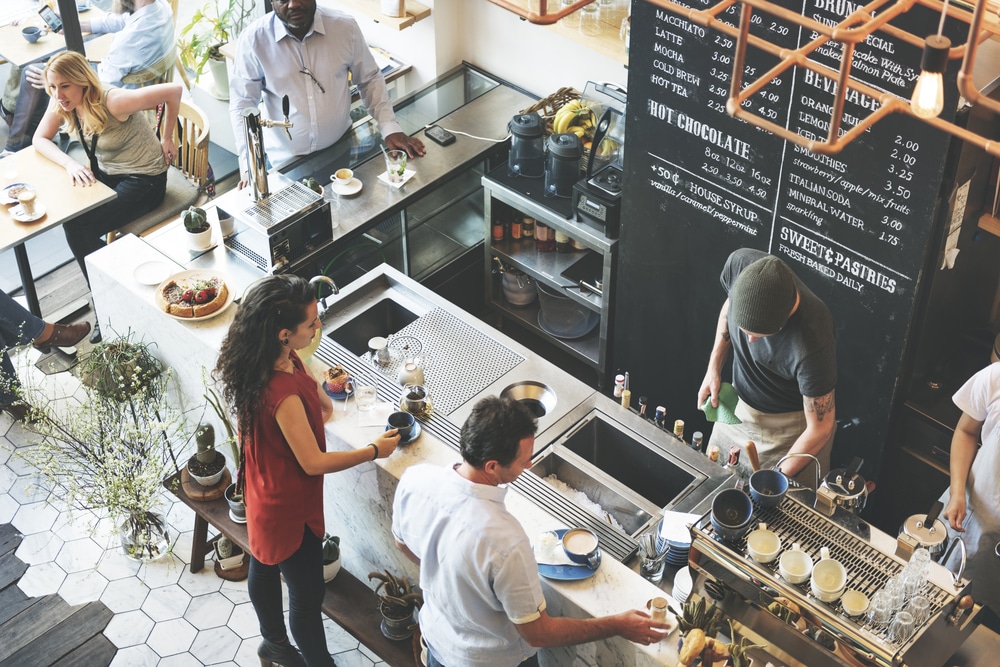 The list of Bellingham coffee shops might not be as long as the number of breweries in the area, but you'll quickly see that we love our morning pick-me-up as much, if not more, than we love our craft beverages. Bellingham has a thriving coffee culture with a focus on quality and sustainability. Many coffee shops here take pride in serving locally roasted, ethically sourced beans, which can offer a richer and more flavorful coffee experience.
This area is known for its vibrant arts culture, its love for supporting locally and independently owned businesses, and has a strong sense of individuality. You'll often find all of these things celebrated at the Bellingham coffee shops, many adorned in artwork from local artists, hosting open mic night or live music, and supporting other small businesses in the area as well.
For true coffee enthusiasts, visiting the Bellingham coffee shops is a must! First, you'll want to book your lodging and one of the best places to stay in the charming small town of Everson. Our family-friendly Bellingham bed and breakfast is a mini-resort in the pastoral wilderness of the Pacific Northwest. We have two B&B rooms, a multi-room cottage, and an elegant glamping lodge for all types of getaways in Washington. Check out our upcoming availability and make a reservation today!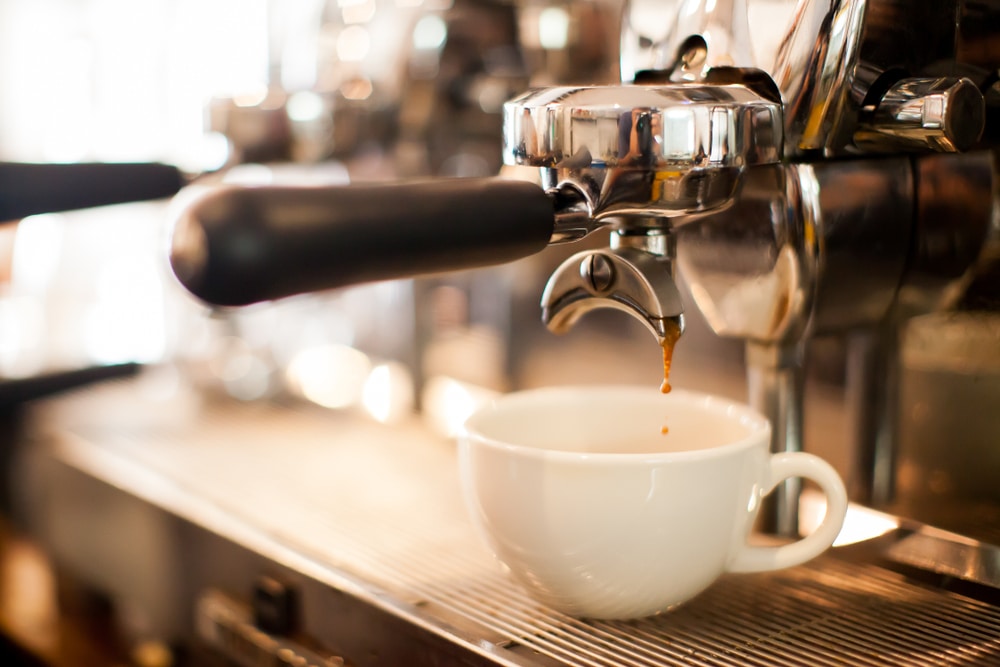 Bellingham Coffee Shops: Grab a Beautiful Latte and Lunch
The Bellingham coffee shops tend to have a cozy and welcoming vibe. Whether you prefer a quiet corner to read a book or a lively atmosphere to socialize, you can find a coffee shop to suit your mood. You'll also love the food items at many of these cafes around town.
Here's a selection of Bellingham coffee shops to check out: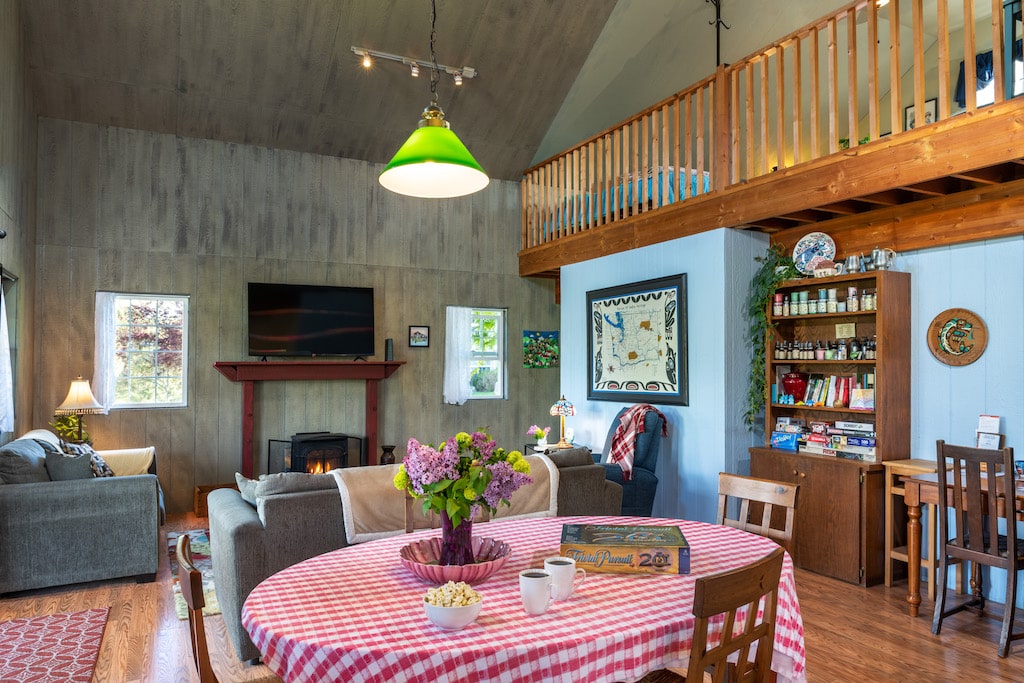 Family-Friendly Lodging at our Bellingham Bed and Breakfast
Our Bellingham Bed and Breakfast and mini-resort provides a range of options for your Northwest escape, depending on your vacation style. For those seeking a romantic experience, we suggest reserving one of our jewel-box suites in the main house. This includes a hearty breakfast, a comfortable king-sized bed, and impeccable amenities during your stay. You can spend leisurely evenings in the tranquil indoor pool area or by the fire pit, indulging in s'mores and hot beverages.
Our picturesque property also offers a spacious three-bedroom cottage perfect for a family or pet-friendly vacation. The cottage is fully equipped with everything you need to make your stay comfortable. Moreover, you can indulge in a tranquil and relaxing experience by unwinding in your own private hot tub. If you wish to tire out the little ones, reserve some time at our on-site indoor pool!
Our newly designed glamping lodge offers a comfortable alternative to rugged camping. If you're looking to bask in the fresh air and woodland beauty without sacrificing the comforts of home, then join us for a glamping experience like no other. Our cozy king-sized bed guarantees a restful night's sleep while mats are available for younger guests. Our private hot tub promises to soothe your senses and provide ultimate relaxation. You'll also have access to a fully equipped kitchen and BBQ. Book your lodging today!