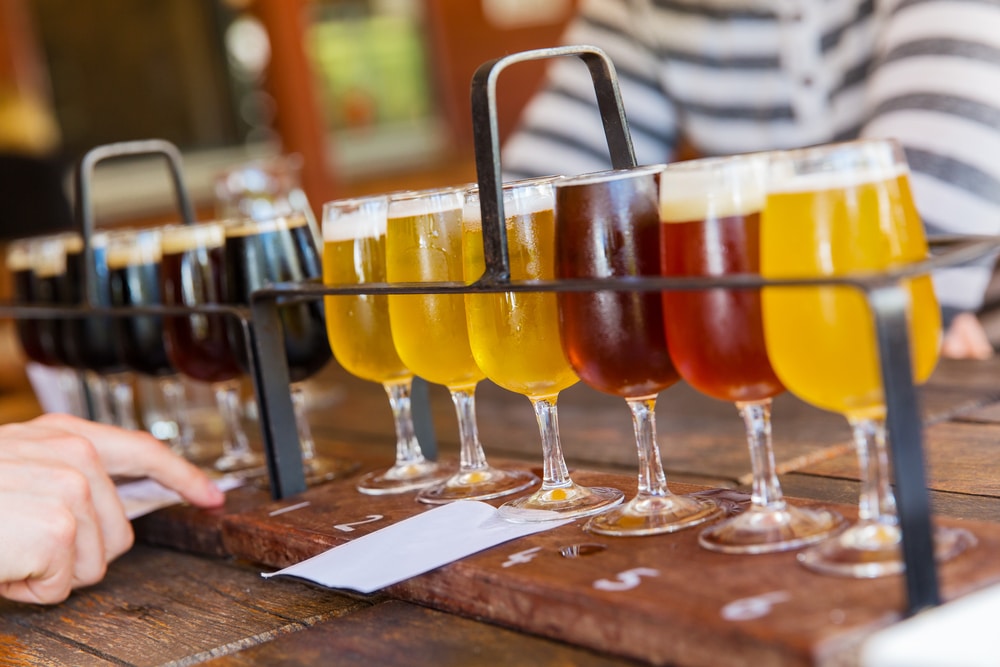 After a day of exploring all that the Mt. Baker-Snoqualmie National Forest and surrounding areas have to offer, why not stop by one (or more) of the many breweries in Bellingham for a cold beer and a great meal? In total, there are 17 breweries in the Bellingham and Whatcom County area to check out during your visit. These numbers are ever-changing as Bellingham is genuinely a beer town, and the brewers are constantly discovering new brewing techniques and ingredients to include.
The breweries in Bellingham offer a wide variety of dining options and service levels. Whether you are looking for a full food menu or a beer-focused taproom, a place that offers a happy hour or family-friendly spots, there are tons of picks in all categories. Brewmasters here pride themselves on providing unique craft ales and serving classic recipes with perfection.
Before you start filling your itinerary with the best breweries in Bellingham, you'll want to secure your lodging, and our Bellingham Bed and Breakfast and mini-resort is a fantastic place to stay. We offer a few options for guests searching for lodging in the area, including two jewel box B&B rooms, a private cottage, and a luxurious glamping lodge. We also have an on-site year-round pool and hot tub—not all Bellingham Bed and Breakfasts have that perk! Join us and book your lodging today.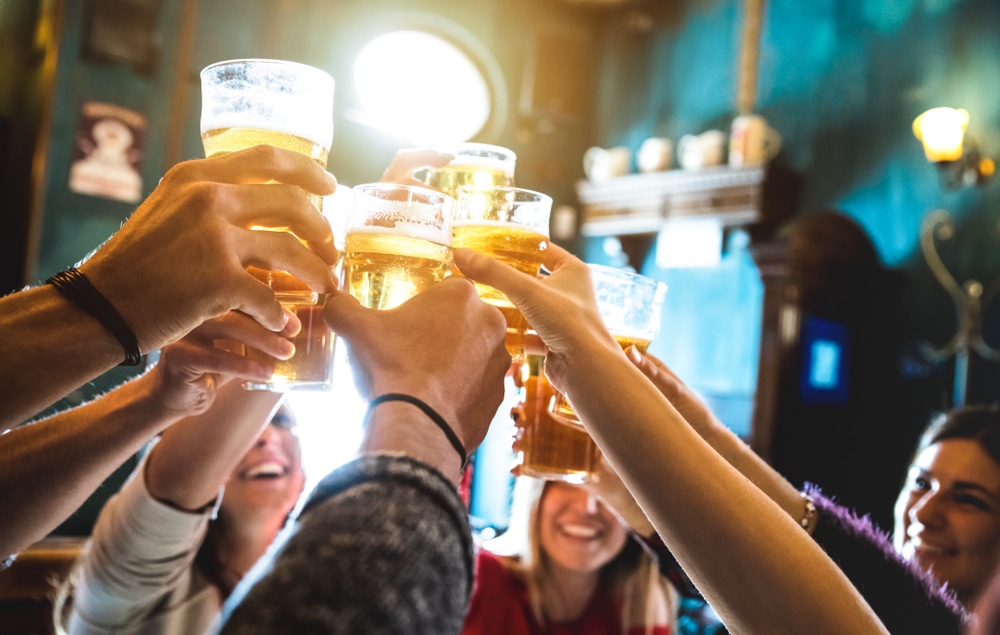 The 8 Best Breweries in Bellingham for Your Next Visit
Visiting the breweries in Bellingham is almost as essential as hiking in the beautiful surrounding forests. You'll quickly see that in the Northwest, we don't joke around about craft ales. The options run the gamut from hoppy IPAs and dark lagers to bright sours and light pilsners. There's a beer for every palate, and many of these breweries in Bellingham also offer fantastic food options.
Here are eight great breweries in Bellingham to add to your list:
For any more dining or brewery recommendations, feel free to ask your Innkeepers at our Bellingham Bed and Breakfast!
The Best Lodging at our Bellingham Bed and Breakfast
While visiting the breweries in Bellingham will be a fun part of your trip, where you stay is even more important. Our Bellingham Bed and Breakfast is in the ideal location for a restful and peaceful getaway. We're set back from any of the traffic or busy areas, a bit off the beaten path, but with a host of comfort amenities and things to do on-site during your stay.
We also offer a diverse selection of lodging options. Pictured above is the view from our family and pet-friendly private cottage. It's spacious at 1200 square feet with three bedrooms (king and twin in the loft), queen and bunk beds in the two downstairs bedrooms, a full kitchen, dining, and living areas, and a covered porch with a gas grill. Soak in your own private hot tub with your morning coffee or in the evening with your complimentary bottle of wine with a view of Mt. Baker.
If you're looking for a more intimate getaway, our Bellingham Bed and Breakfast rooms are the perfect retreat just for two. Each guest room is beautifully appointed with a big comfy bed, fine furnishings, and an en-suite private bath with organic, biodegradable bath amenities. We'll also treat you to a gourmet breakfast each morning of your stay! Book your lodging at our Bellingham Bed and Breakfast today!