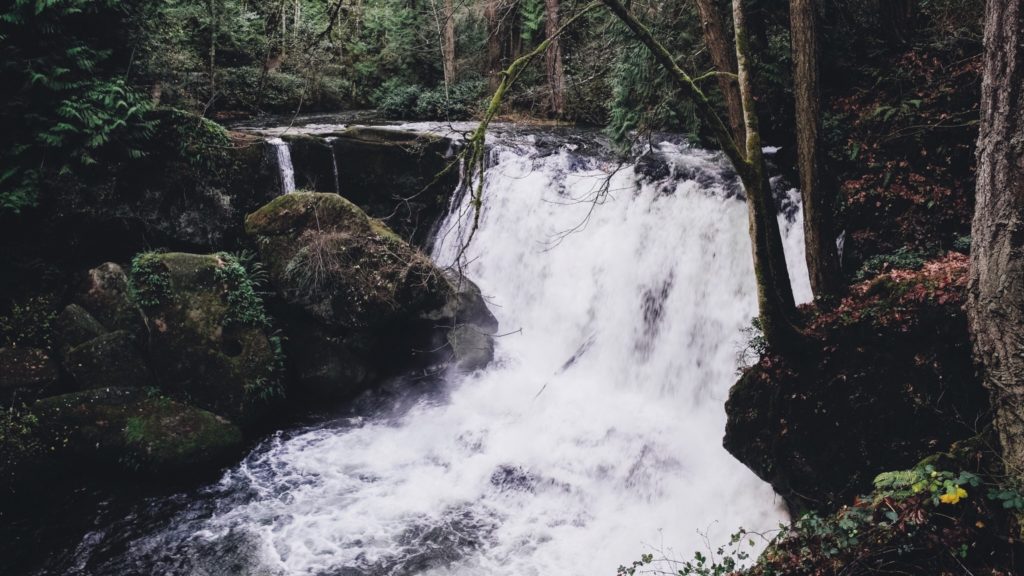 Fall time brings a plethora of things to do in Bellingham. With cooler temperatures, warm colors, and fewer crowds this is the perfect time to get out and explore this gorgeous area. Bellingham is situated in the midst of a landscape that is near water, beautiful mountains, and rich farmland.  Autumn is the best time of year to explore colorful forests, breathe in the crisp air, and have a quintessential fall day in this Washington town.
Sundara West Bed and Breakfast provides a great place to rest up and relax before heading out for more adventure. Our cozy and comfortable lodging is the perfect spot to use as a "basecamp" for all your explorations of the area. We are the closest luxury bed and breakfast to the Mt. Baker-Snoqualmie National Forest minutes away from Bellingham and Lynden and at the center of all the hot spots to explore this fall season! If you want the ultimate serene autumn getaway, book your stay with us today! 
Fun Things to do in Bellingham this Fall
Autumn is a particularly magical time in and around the Bellingham, Washington area. The trees put on a show of color, the light becomes mystical and cooler temps mean a great chance to enjoy the outdoors. Whether you go on a fall foliage walk, stroll amongst unique shops, or enjoy a scenic drive, you are sure to have a memorable time and certainly won't run out of things to do in Bellingham this fall!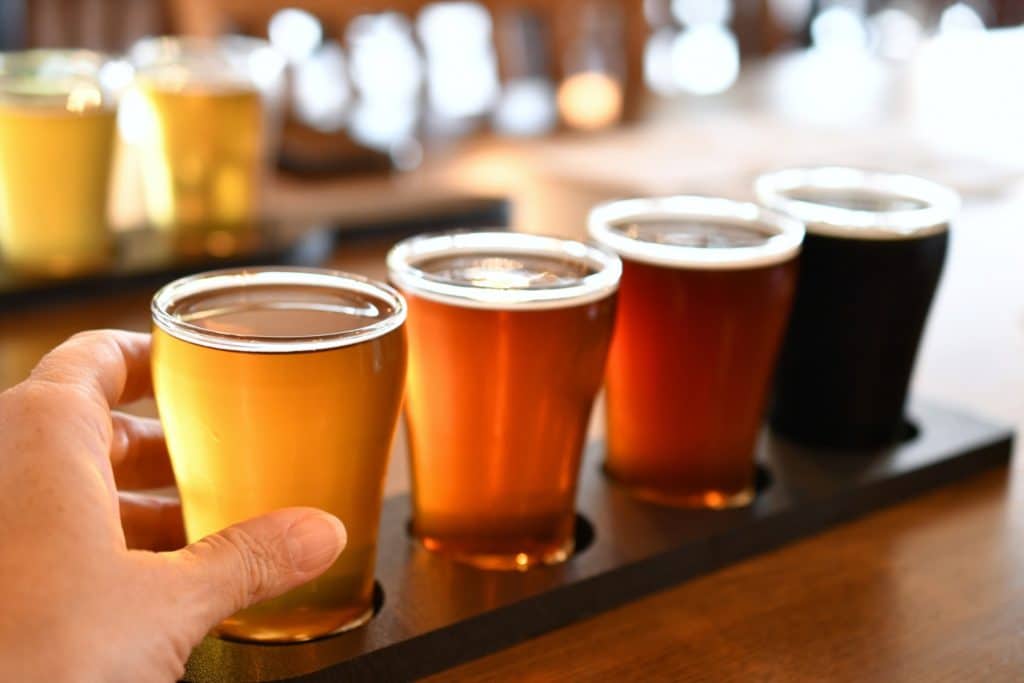 Here are 10 fantastic ways to experience this special place during the autumn.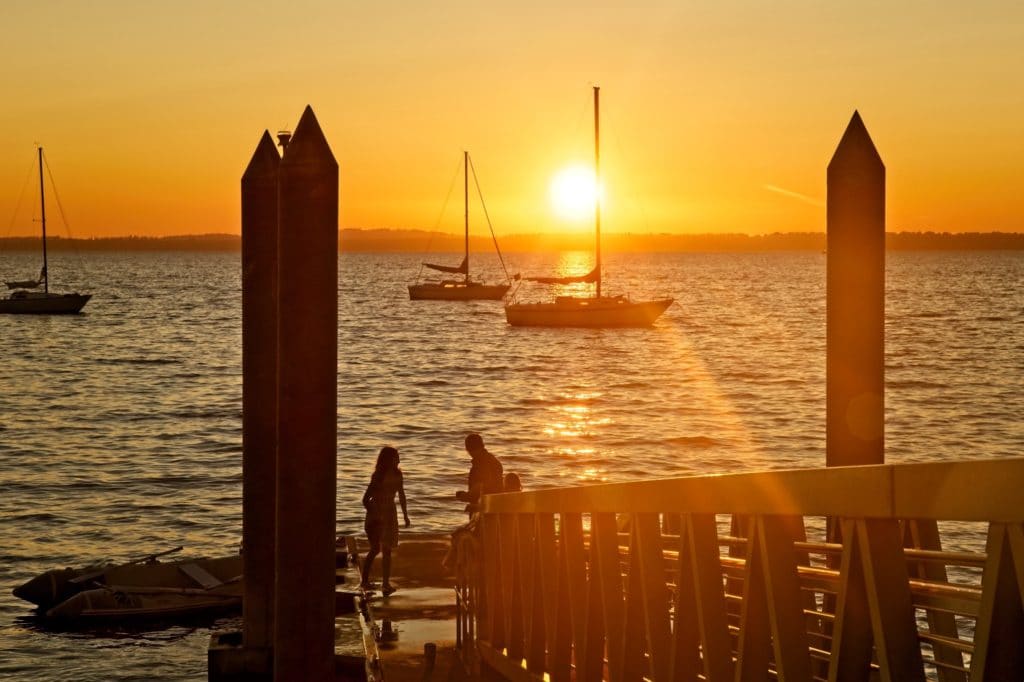 The Best Bellingham Lodging this Fall
After a day of fall time explorations in and around the Bellingham area, our elegant and comfortable Washington bed and breakfast will help you relax and rejuvenate for the next day's adventure. With all the things to do in Bellingham, you'll need a place to kick back and unwind at the end of the day.
In your private guest room relax on your king-size bed fitted with luxurious linens. Enjoy the amazing mountain views out your window and let your troubles melt away. Our soothing hot tub and the 85-degree pool are also available year-round, which makes for the perfect place to relax and unwind at the end of a chilly autumn day in the Pacific Northwest!
Savor a filling and delicious breakfast with ingredients we select from local vendors and farms. You are sure to have a fantastic start to your day with breakfasts such as frittatas, french toast, and Denver scrambled eggs. If you want an unforgettable vacation to Bellingham this fall, book your stay with us today!