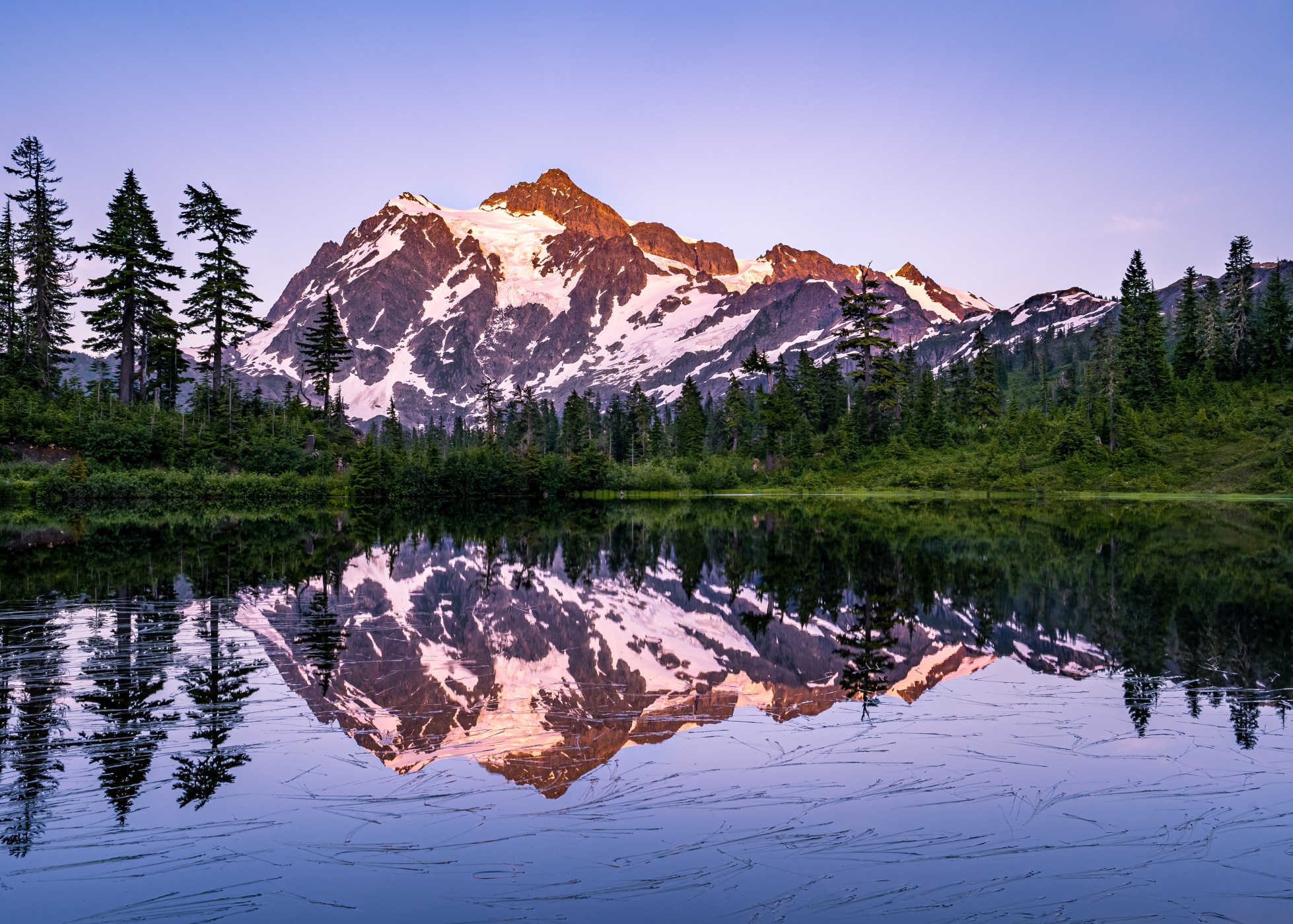 The Mt. Baker Ski Area is a world-class destination full of jaw-dropping vistas, as well as incredible hiking, backpacking, and of course skiing! People from all over the world come out to this corner of Washington state to experience the splendor and to see this incredible landscape first hand. Our bed and breakfast, just on the outskirts of Bellingham, is the perfect place to stay when visiting the Mt. Baker Ski area. Our quaint and quiet inn lets you be close to all the sightseeing while also being far enough away to feel like a serene and romantic getaway.
Sundara West Bed and Breakfast is the closest luxury accommodations to the Mt. Baker-Snoqualmie National Forest and Mt. Baker. Think of us as the ideal basecamp for all of your adventures in the area. It's great to know that at the end of a day of exploring you'll have a quiet, cozy, and comfortable place to kick back and relax. If you are ready for the best place for either a romantic getaway or a fun time spent with family, book your stay with us today!
The Best Lodging Near Mt. Baker Ski Area
When you are thinking about all the fantastic and breathtaking places you'll see on your next trip to the Mt. Baker Ski Area don't forget about the most important part…where you will stay! Picking the right accommodations can make or break a long-awaited vacation that you have worked hard to get all year. Luckily the choice is easy when it comes to choosing Sundara West Bed and Breakfast.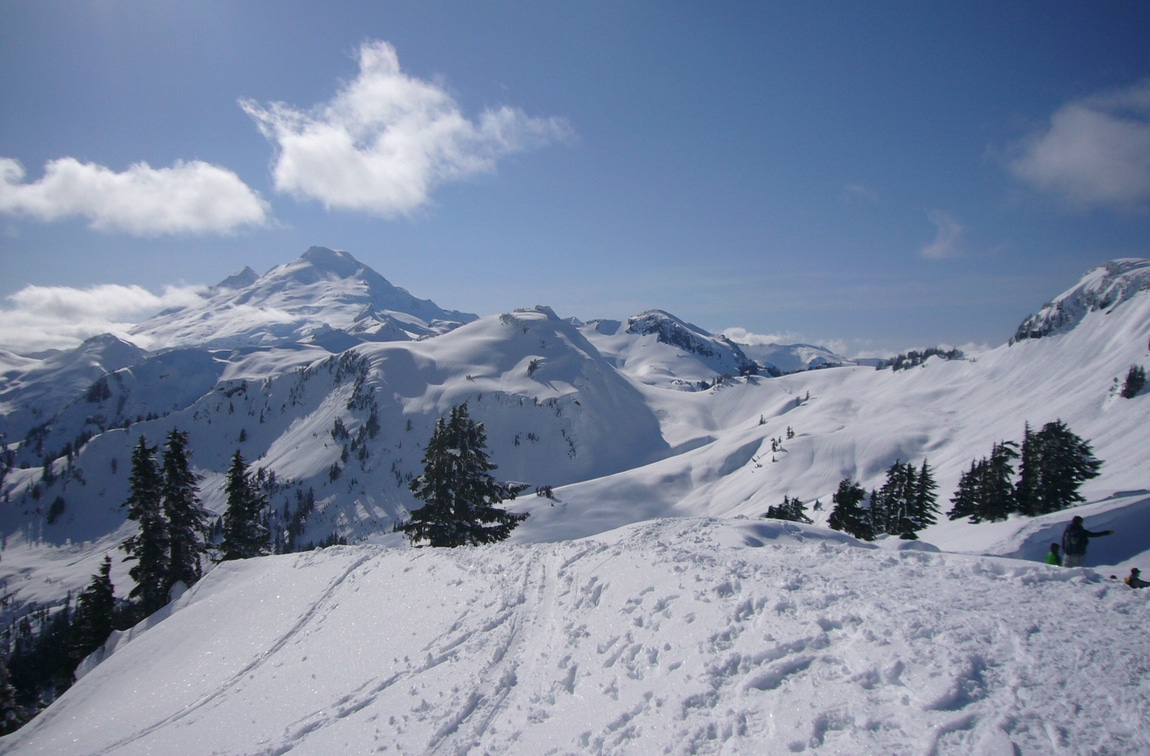 At our mini-resort, all of your needs will be met, and then some! A stay with us just might be the highlight of your vacation. Here are 3 amazing reasons Sundara West Bed and Breakfast is the best lodging near Mt. Baker Ski Area.
Our Washington bed and breakfast is situated in an area that is close in proximity to not only the breathtaking landscapes and natural areas of the Mt. Baker Ski Area, but also to incredible cities, towns, and communities with opportunities for shopping, dining, tours, and more! Places like Bellingham, Fairhaven, and Lynden are great for afternoon strolls and picking out that perfect souvenir. Within the span of one day, you can be up looking out at awesome mountain views, down in Bellingham enjoying a delectable dinner, then back at our luxurious inn soaking in the hot tub. The best of everything!
The breakfasts that we serve are meant to help fuel up whatever adventure you have planned for the day. All of our breakfasts start out with yogurt, granola, fruit, and the ever-important cup of coffee. Guests then can choose from a hearty menu of foods that are farm-to-table whenever possible, getting many ingredients from local farms. Items like country-style scrambled eggs, lemon ricotta pancakes, sweet or savory french toast, and Frittatas to name a few. These meals will keep you going whether you are hiking around the Heather Meadows area near Mt. Baker Ski Area, or exploring Bellingham and the surrounding areas.
It's all about the amenities when choosing the best place to spend a night or a couple of days and at Sundara West, we have everything you need or could want! After a day hiking around the Mt. Baker Ski Area you can rest your tired muscles in our hot tub and feel the stress melt away. Feeling like going for a swim? At our heated indoor pool, you can practice your strokes year-round! Enjoy a quiet evening at our fire pit and picnic area. At our relaxing yet indulgent Washington bed and breakfast, you can "rough it" during the day by heading out into the mountains and come back to a plush, cozy, and comfortable place to help you rejuvenate for your next adventure.
5 Things to do at Mt. Baker This Winter
By late November winter has settled into the mountains at and around the Mt. Baker Ski Area. The world is covered with snow and it becomes a wonderland playground! There's nothing like fresh snowfall in the mountains and they are begging to be explored. Here are 5 fun things to do at Mt. Baker this winter.
A quiet snowshoe walkout at Artist Point provides unparalleled views of the surrounding mountains.
The Mount Baker Ski Area is the perfect place for skiing and snowboarding for folks who are experts to those who have never put skis on before.
There are 168 miles of snowmobiling trails and areas to explore.
Check out the White Salmon Lodge for a breathtaking vista of Mount Shuksan.
 Cross-country skiing is a great way to cover ground and have a peaceful and relaxing time gliding through a winter forest.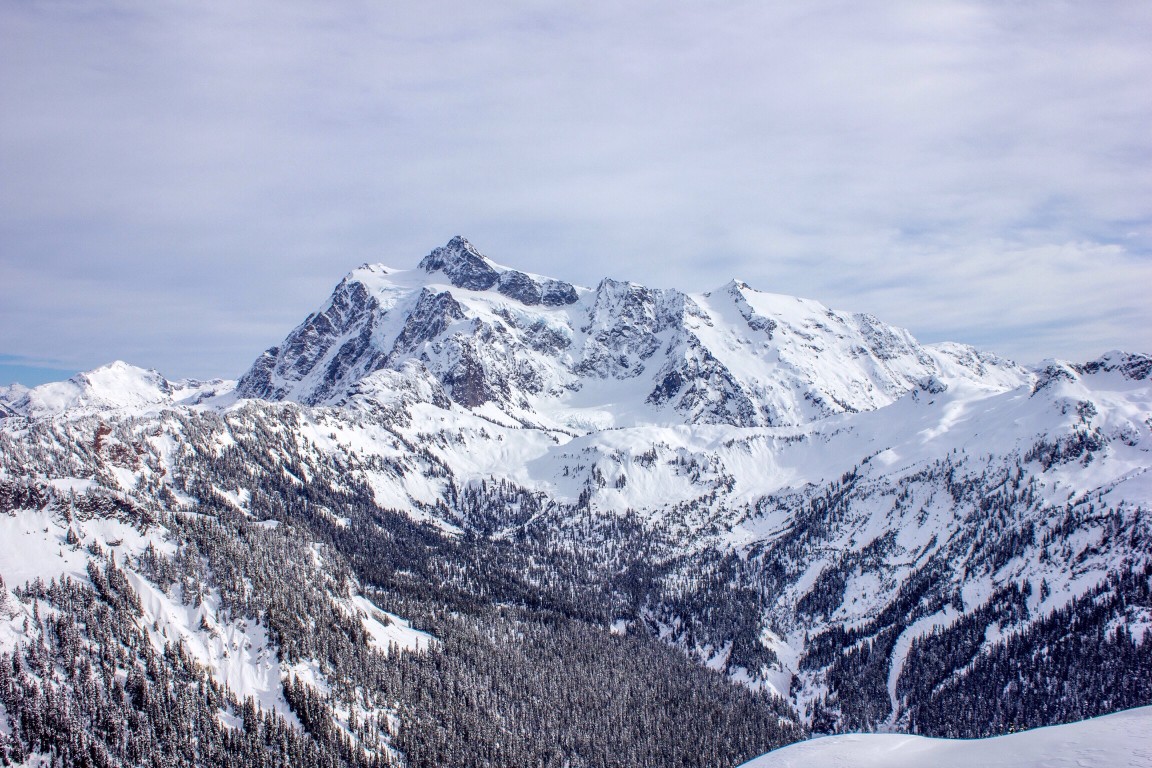 The Ultimate Mt. Baker Getaway
Let our countryside bed and breakfast be your escape this winter. Our quaint and beautiful Victorian style home is the perfect place to unwind after a day of snowy mountain adventure. With the Mt. Baker Ski Area just over an hour's drive from us you can be there and back in time to have a relaxing evening.
Our guest rooms are set up with your ultimate comfort in mind. Get a great night's sleep on your bed fitted with 500 ct linens. Look out your windows to see views of Mt. Baker and the natural surrounding areas. Curl up with a good book in your sitting area and just let yourself escape for a bit. If you are ready for the best Washington getaway this winter, book your stay with us today!