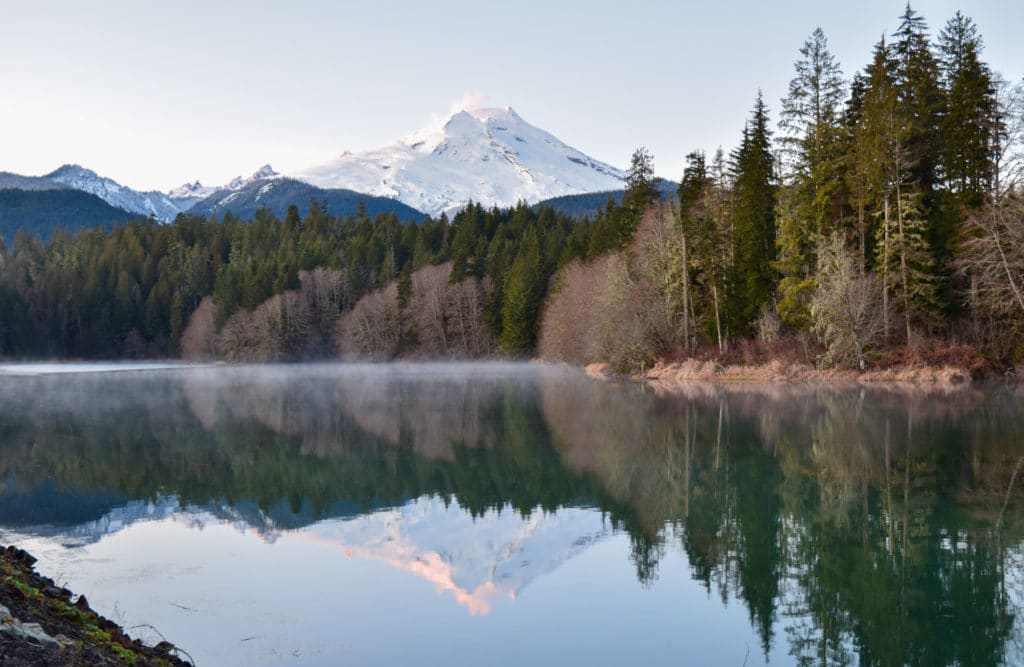 Mt. Baker is a beloved place where many Washington locals have been coming with their families for generations. This mountain and surrounding area is a sight to behold any time of the year. Winter is an especially magical time as a blanket of snow covers the area for much of the colder months.
Unfortunately, as the world faces the Covid-19 pandemic, the Mt. Baker area is also affected by events being canceled, and people not sure if this sacred place is safe. Luckily, Mt. Baker will continue providing winter ski area operations and services, with modifications, and they can't wait to see you out there enjoying this beautiful area!
Let our Bellingham bed and breakfast be your perfect getaway this winter! If you are wanting to get out and explore the Mt. Baker Area our Washington inn is the best place to use as a "basecamp" for all your adventures. We are the closest luxury accommodations to the Mt. Baker-Snoqualmie National Forest. After you are done exploring for the day, your mind will be at ease knowing that you have a cozy, and comfortable place to come back to and unwind. If you want the best place for the ultimate Mt. Baker winter getaway, book your stay with us today!
Things to Know About Mt. Baker This Winter
Mt. Baker is an incredibly popular destination for outdoor enthusiasts of all kinds. During the winter the area attracts those who love to ski, snowboard, and explore a snowy landscape by snowshoeing. Despite the Covid-19 pandemic going on, the Mt. Baker Ski Area has managed to stay open, but with important modifications to ensure everyone's safety.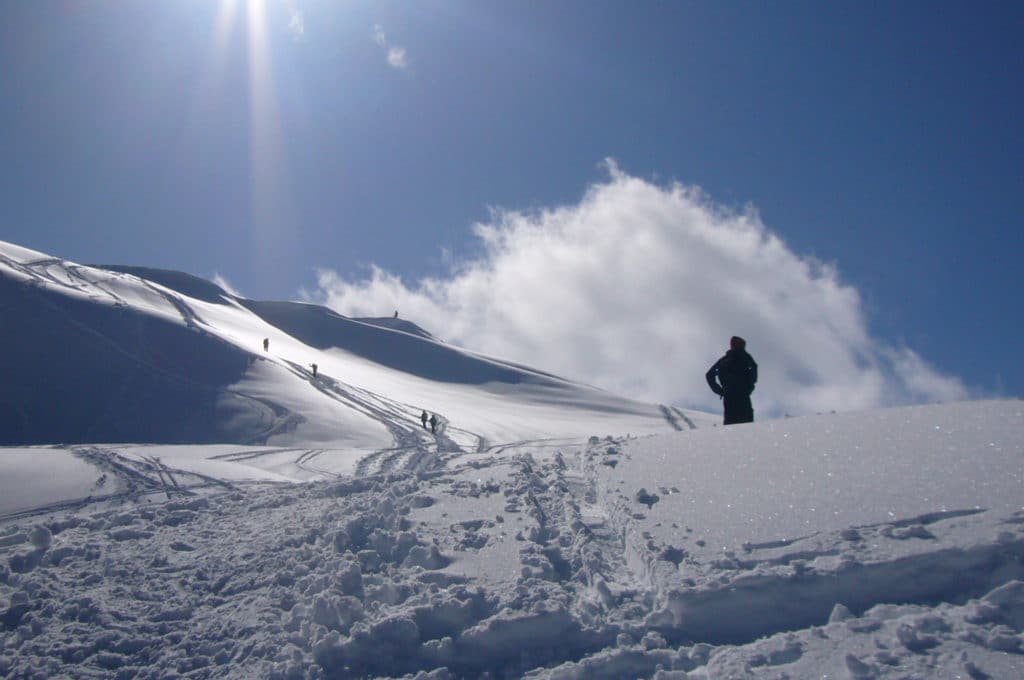 Mt. Baker remains a favorite playground for those who love the wintertime. You can still come out and enjoy this amazing place to it's fullest! Here are 5 great things to know about Mt. Baker this winter.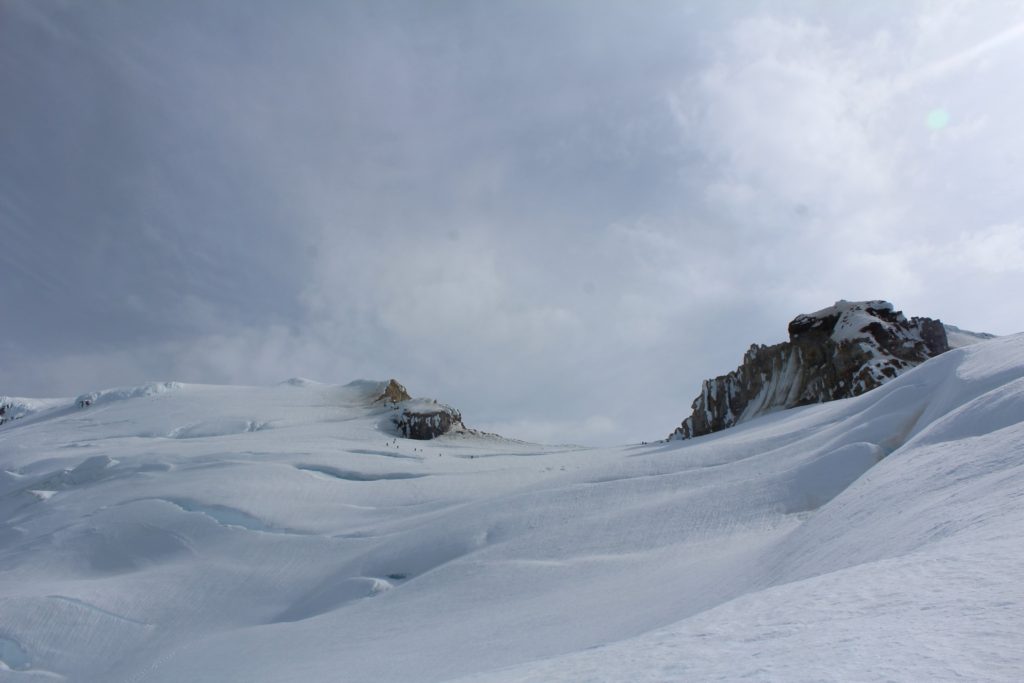 The Best Bellingham Getaway
After a day out in the snow at the Mt. Baker Ski Area, you'll need to come back to a place where you can rest your tired muscles and rejuvenate. Our Washington bed and breakfast just happens to be the closest luxury accommodations to the Mt. Baker-Snoqualmie National Forest. At our casual yet elegant inn, you'll find the respite you need. In these peaceful surroundings, you'll find a home away from home. Get a great night's sleep in your well-appointed private guest room on a plush bed fitted with 500 ct bedding. You'll enjoy a gorgeous view out your window of our property and the wonderful mountains in the distance.
Other amenities include an en-suite private bath, a cozy guest robe to slip into, a hot tub to soak those muscles, and coffee, tea, chocolate, and other snacks available. Our homecooked breakfasts are a great way to start your day out right! Some of our favorites to serve guests include, country-style scrambled eggs, frittatas, and sweet or savory french toast. We try to use tasty ingredients from local farms whenever possible. If you want the ultimate place to escape to and use as a basecamp for all your adventures in the Mt. Baker area this winter, book your stay with us today!