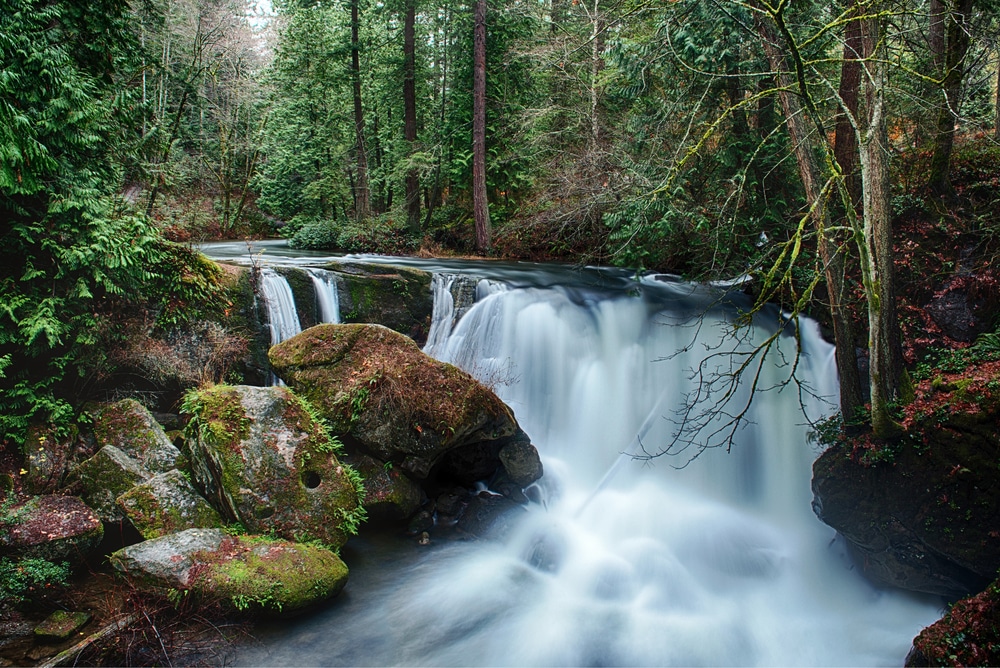 There are many things to do in Bellingham even when the weather is not cooperating as you may have planned! This area of western Washington is known for its temperate rainforests that need this rainy climate to thrive. After all, we wouldn't have the gorgeous emerald forests if it weren't for some rain. The rivers, creeks, waterfalls, and surrounding woodlands look their best after a healthy rainfall. There are options however if you are looking to escape a deluge. Bellingham offers many interesting and fun ways to spend a rainy day indoors as well.
Most importantly, our Bellingham bed and breakfast is the perfect rainy day escape! Our quiet and cozy inn is just the peaceful getaway you have been dreaming of. We are the closest luxury bed and breakfast to the Mount Baker-Snoqualmie National Forest, where you'll find a plethora of recreational activities to enjoy year-round. Bellingham is just a short drive away with restaurants, shopping, and other interesting attractions you'll want to check out! If you want the best place to set up "basecamp" as you explore the surrounding area, book your stay with us today!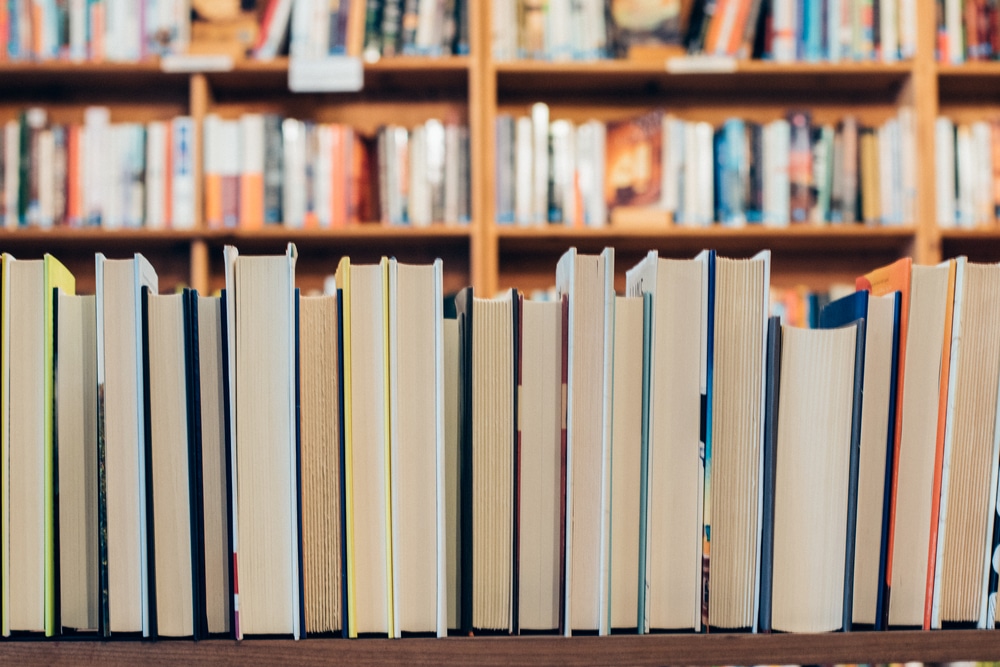 Things to do in Bellingham on a Rainy Day
Blue skies and sunshine aren't an everyday reality in the Bellingham area, but a little bit of rain is no excuse to stay in and do nothing (though there's nothing wrong with that, either!).  Bellingham offers plenty of opportunities to enjoy your time whether it is checking out the local shops or getting out and appreciating the beauty of a rainy day. In fact, rainy days are the perfect excuse to explore things to do in Bellingham that you would normally take a pass on if it was an amazing day out.
Here are our 7 favorite things to do in Bellingham on a rainy day.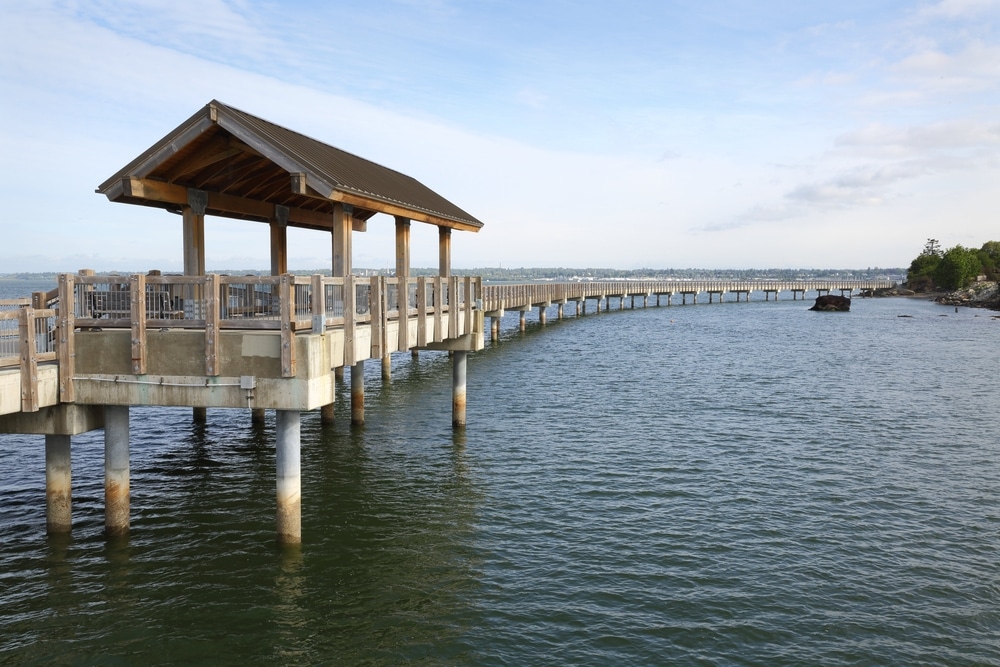 The Best Bellingham Lodging
Our Washington bed and breakfast is the perfect place for a rainy weekend getaway! There are plenty of things to do in the Bellingham area or you could sit and relax at our cozy inn. Our "mini-resort" is set up with your ultimate comfort in mind. Unwind in your beautifully appointed guest room. You'll get a great night's sleep on your bed fitted with 500 ct bedding.
After a day of exploration slip on your plush guest robe and feel the stress melt away as you look out your window to a beautiful view. Our luxurious bed and breakfast is the weekend escape you have been craving, complete with a heated pool and hot tub for the ultimate relaxation. If you are looking for the best place to stay near Bellingham and the Mount Baker-Snoqualmie National Forest, book your room today!