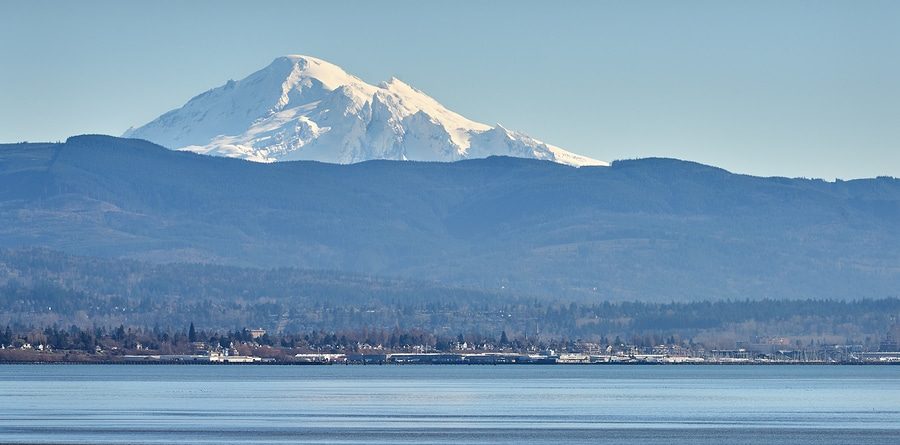 There are a lot of things to do in Bellingham and the Mt. Baker National Forest, both of which are near the Sundara West Bed and Breakfast. One of our favorite places to go and to send our guests at night is to the Mount Baker Theatre. Whether you're a regular theater-goer or this is an entirely new experience for you, we encourage you to attend at least one event at this stunning venue.
The Mount Baker Theatre is located in downtown Bellingham and is less than 30 minutes from our Bed and Breakfast. Enjoy dinner at one of downtown Bellingham's restaurants, followed by a performance at the theatre. Afterward, return to the comfort and solitude of our Bed and Breakfast, where you'll enjoy a restful night of sleep in your home away from home.  Book your room today!
Your Guide to the Mount Baker Theatre
Live theater and venues for the performing arts are an important part of a thriving community. Thankfully, Bellingham residents are strong supporters of the arts, giving us this extraordinary and historic venue. The Mount Baker Theater is a National Historic Landmark. It was first built in 1927 and was one of the last grand vaudeville movie palaces to be built in the Pacific Northwest.
Today, the Mount Baker Theatre is the centerpiece of Bellingham's Downtown Arts District. It seats an extraordinary 1,517 people and hosts professional productions, concerts, and community performances. In total, there are 3 event venues within the Theatre, hosting a range of acts from local to national headliners.  It's also the home of the Bellingham Symphony Orchestra.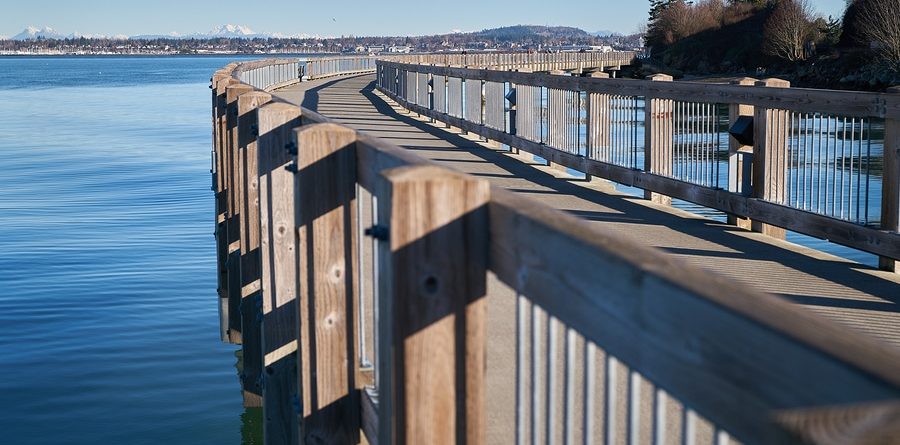 Upcoming Events at the MBT
Before visiting us at the Sundara West Bed and Breakfast, you should make sure to review the events calendar at the Mount Baker Theater to see if there's anything you'd like to attend while you're in the area.  Here's a preview of some of the most exciting events coming up this spring at the Mount Baker Theatre:
Other Things to do in Bellingham This Spring
Besides seeing a show at the sensational Mount Baker Theatre, there are plenty of things to do in Bellingham this spring.  A few of our favorite things to do include: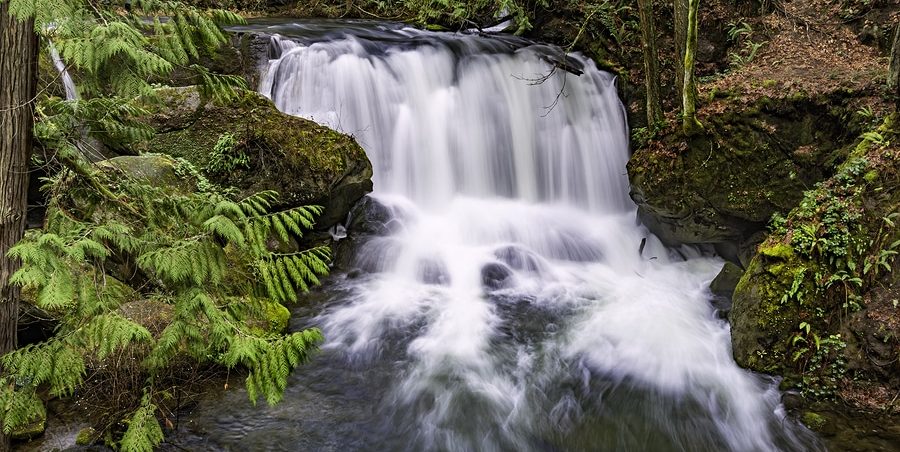 The Best Bed and Breakfast Near Bellingham
After an adventurous day enjoying the best of Bellingham, and an evening capped off by a visit to the extraordinary Mount Baker Theatre, head back to the comfortable accommodations at the Sundara West Bed and Breakfast, one of the best choices for accommodations in the Bellingham area. We're conveniently located between downtown Bellingham at Mt. Baker National Forest, allowing you to experience the best of the Pacific Northwest all in one trip.
From our gourmet breakfasts served fresh each morning and our warm hospitality to our incredible amenities and well-situated location, you'll find there's nothing missing from your stay at our beautiful Bed and Breakfast.  Book your spring getaway today!