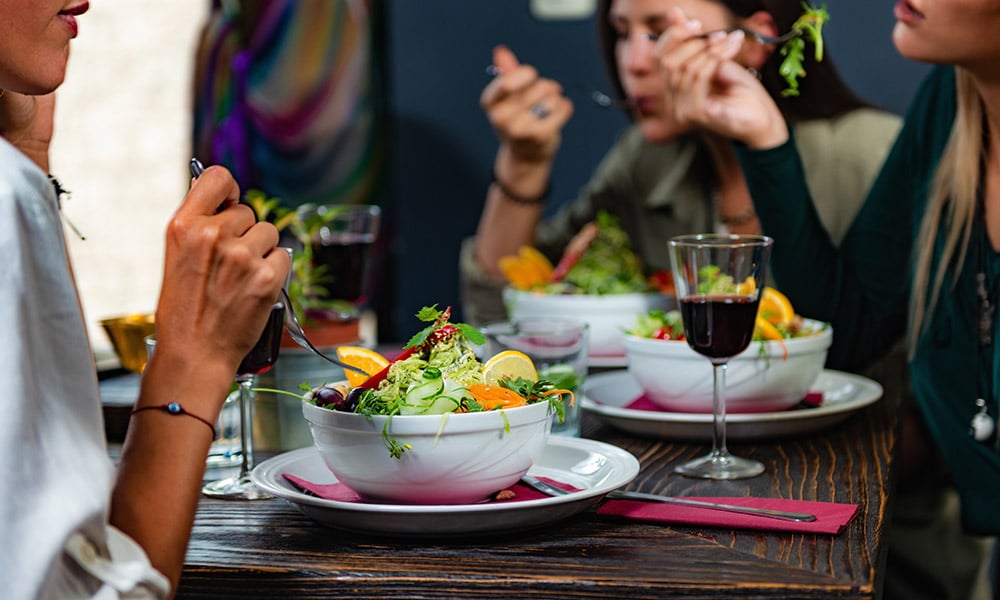 While we know it's hard to think about things like the best restaurants in Bellingham right now, we think it's important to talk about them. Washington State has been hit hard by the COVID-19 pandemic, and many small and large businesses alike have been shuttered for more than 6 weeks at this point.
There's a very tiny bit of light at the end of this pandemic tunnel, and that is when we are going to need to come out to support our community businesses. The Governor has said that Washington State Parks and other public lands can begin to reopen on May 5th, which is good news for those who want to visit these fantastic areas, especially those up here near Bellingham.
As restrictions begin to ease in the coming weeks, we urge you to keep supporting local businesses, including this list of the best restaurants in Bellingham and our own Bed and Breakfast, as often as you can.  We're looking forward to a summer of fun up here in the Bellingham and Mt. Baker areas, and we hope you're ready to join us.  Find a little slice of your own personal paradise, and book a room at our Bed and Breakfast today!
The Best Restaurants in Bellingham
Bellingham is located around 30 minutes from our Bed and Breakfast, depending of course on what part of town you're headed for. It's long been a destination for outdoor enthusiasts seeking to hike and explore the Mt. Baker National Forest and the North Cascades National Park. There's a lot more to Bellingham than the scenery, though, and this summer might just be the perfect time to visit.
Departing from its reputation as a once sleepy town with limited offerings, Bellingham has grown into a spectacular tourist destination with more to offer each year. It definitely has character, and it's evident everywhere, right down to the restaurants. Foodies will love Bellingham, and once the restaurants are back open, they're going to need your support.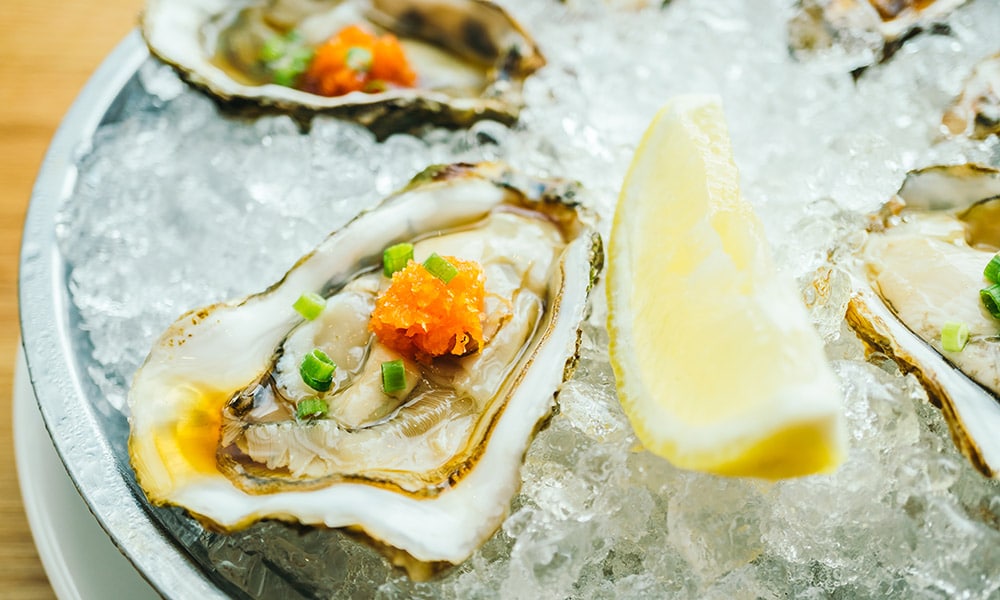 We've compiled a list of what we think are the 10 best restaurants in Bellingham, and hope you give these a try the next time you're here.
While we wait for these restaurants to open back up in the wake of the COVID-19 pandemic, here's a list of the restaurants currently offering takeout and/or delivery.  Make sure to order out often, and support these incredible businesses if you can!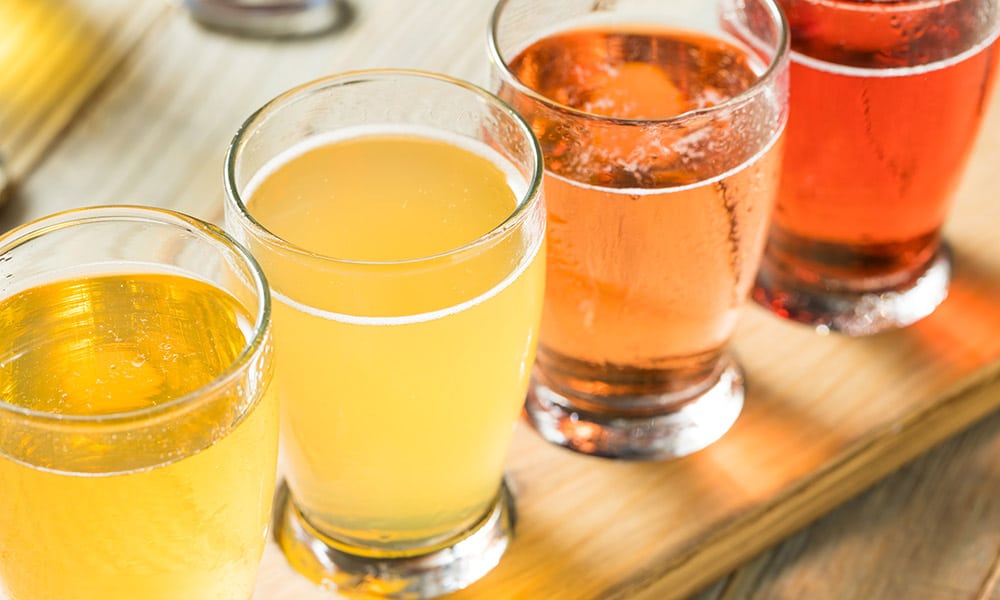 The Best Bed and Breakfast Near Bellingham
Though we've tried to narrow the list of the best restaurants in Bellingham down to 10, there are so many more that should be on this list. After enjoying all of this delicious food, you're going to need somewhere to relax and put your feet up. You won't find anything better than the luxurious guest rooms at our Bed and Breakfast.
And, since we're talking about food, we should mention our delectable breakfasts.  We serve an incredible 3-course breakfast, made from scratch in our kitchen, and featuring ingredients sourced as locally as we can. We'd easily call it the best breakfast in Bellingham! It's the perfect way to start your day ahead.
Whether it's these restaurants or others, make sure to support your friends, neighbors, and small businesses over the coming months. When you need some time to recharge, there's nowhere better than our Bed and Breakfast near Bellingham.  Book your room today!