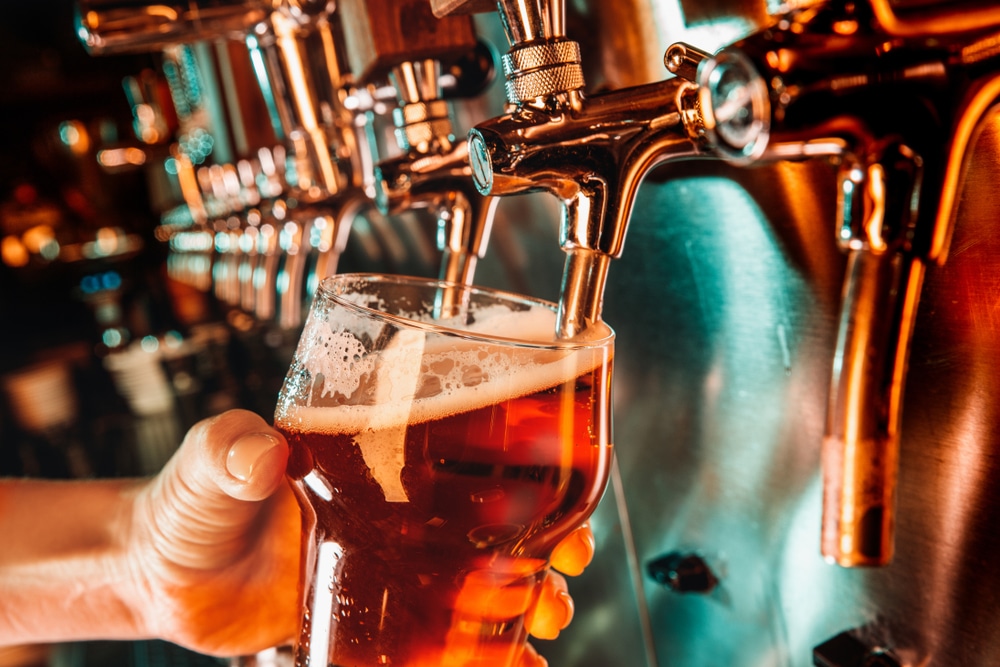 Bellingham breweries encompass a wide variety of places to choose from! Whether you are looking for establishments with a full menu or just a taproom, who offers a happy hour, and family-friendly spots, you'll find just the right place to suit your needs. With 17 brewery locations in Bellingham and Whatcom County, you will definitely have options. Brewmasters here pride themselves on each brewery offering something unique and each visit being an experience. Getting a beer here is more than just grabbing a quick drink.
Let our Bellingham bed and breakfast be your relaxing getaway this summer! Our serene accommodations are perfect for a romantic rendevous, or a weekend with the family. Our location is great to use as a basecamp for all of your adventures in Mt. Baker, North Cascades National park, Bellingham, and the North Puget Sound Area. We are the closest luxury bed and breakfast to the Mt. Baker-Snoqualmie National Forest. Our Washington inn will provide you with a cozy, casual and elegant place to rest after a day of explorations. If you want the best place to stay for you Bellingham vacation this summer, book your room today!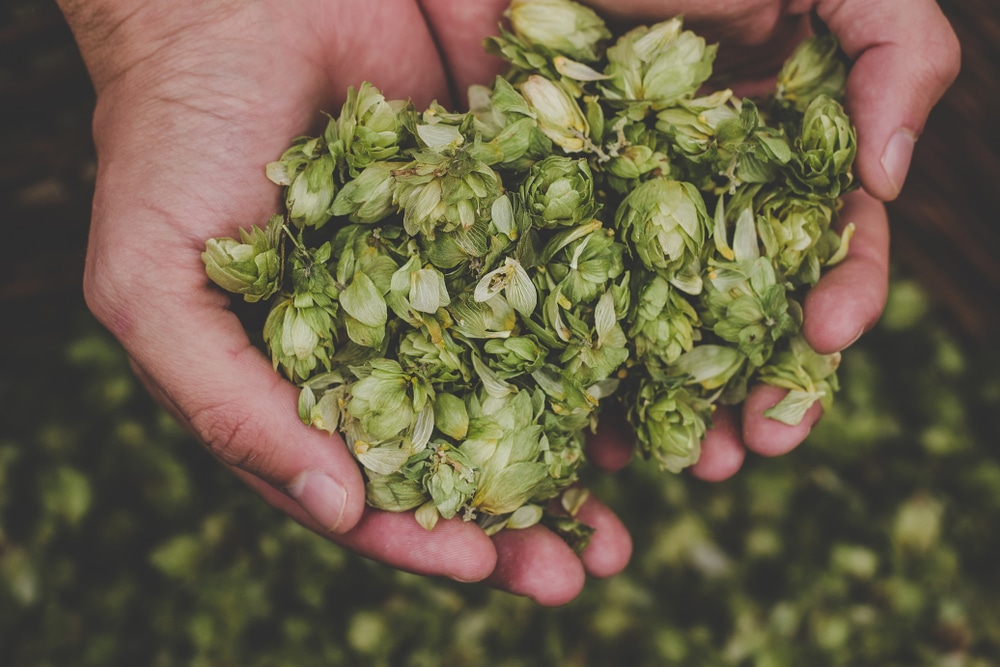 Bellingham Breweries to Visit
After a day of explrong all that the Mt. Baker-Snoqualmie National Forest and surrounding areas have to offer, why not stop by one (or more) of the many Bellingham breweries for a cold beer and a great meal. Bellingham itself is home to 14 breweries and 3 are around the surrounding Whatcom County. These numbers are always changing as this town loves its beer and unique ways of brewing and new establishments are always popping up.
This summer be sure to check out Bellingham breweries that have been a staple in this community, those that just got their start right before and during the pandemic, and everything in between. Here are our 10 favorite breweries that we think you should stop by this summer.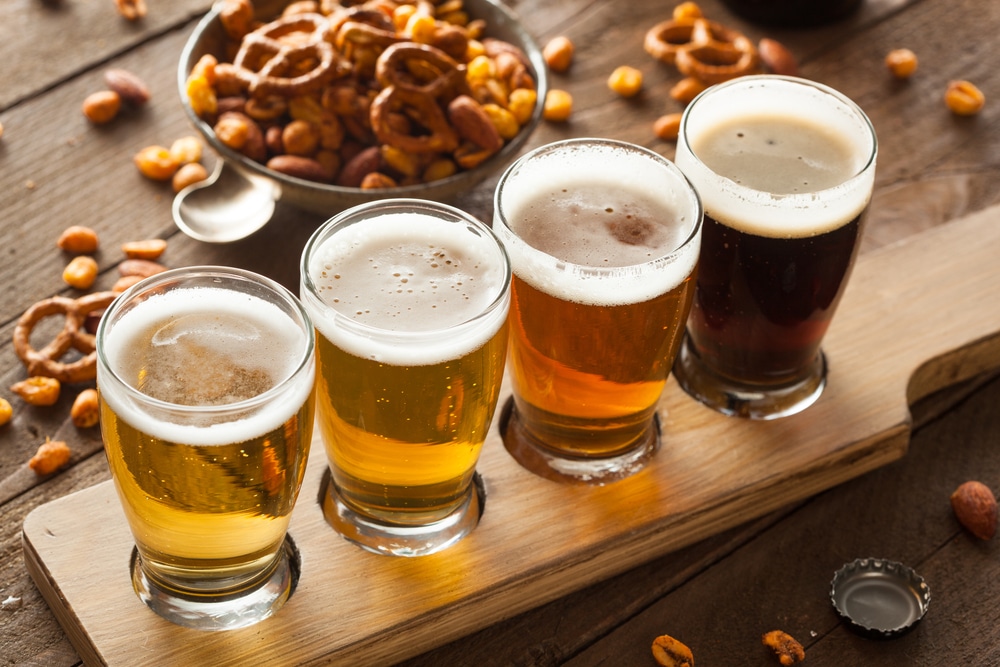 The Perfect Bellingham Lodging
After exploring the area and checking out some of the best Bellingham breweries, you'll have peace of mind knowing you are going back to a cozy, quiet and comfortable place to relax at our Washington bed and breakfast. Let our accommodations be your perfect escape from the ordinary this summer. Indulge yourself with a stay at our Bellingham lodging and feel rejuvenated.
Our beautifully appointed guest rooms offer a retreat for ultimate relaxation. You get a great night's sleep on your bed fitted with 500 ct linens, enjoy gorgeous views out your window, unwind in a plush guest robe, and start the day out right with a delectable home-cooked breakfast. If you are looking for the best place for a perfect summertime getaway near Bellingham, book your room with us today!