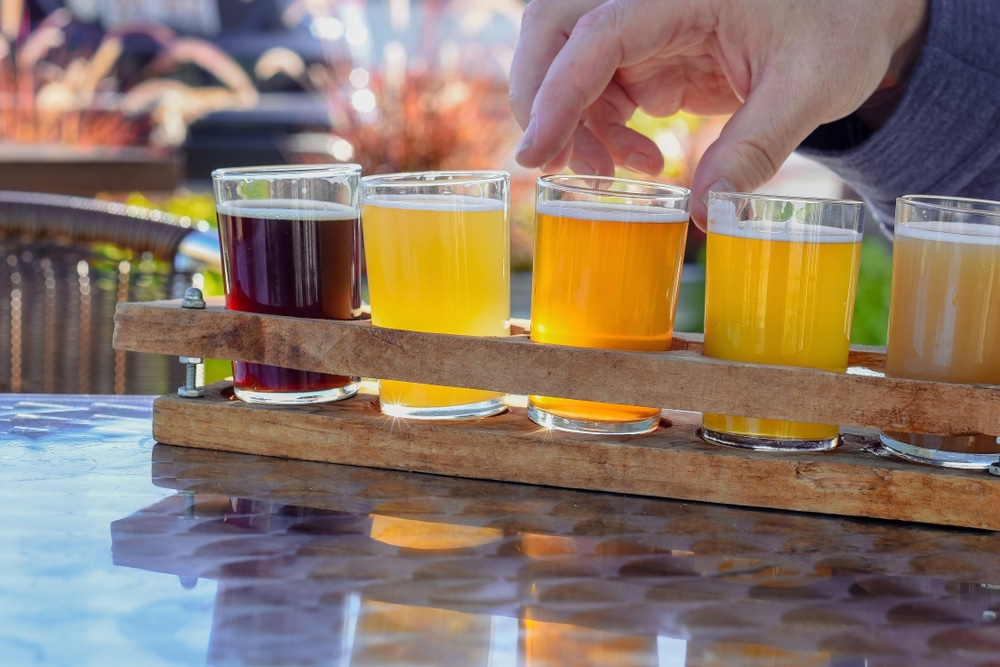 Our neck of the northwest is known for beer, and some of the best Washington State breweries call Bellingham home. According to the Washington Beer Association, "In Washington state, our brewers pride themselves on developing unique beer using imaginative ingredients, such as hot peppers or white chocolate, while also perfecting the mainstays like IPAs and Pilsners." And you'll see this dedication at all of these Washington State breweries in Bellingham.
The beermakers in the northwest are also known for using the freshest hops, seasonal ingredients, and methods that brew the most outstanding products. There's nothing like a hoppy Northwest-style IPA poured from the tap at these Washington State breweries. Thankfully, it's not just all about beer too! Many of these nearby breweries have fantastic food menus with local, seasonal ingredients and creative dishes that pair perfectly with a refreshing brew.
Before you set out to tour these Washington State breweries, you'll want to get your lodging on the books. Our Bellingham Bed and Breakfast is the ideal choice for a private getaway, set back in the stunning northwest wilderness but close enough to all of the action of downtown Bellingham. We have three styles of stay here: two romantic B&B suites, a private guest cottage, and a glamping tent. Whichever you choose, you'll have access to our year-round indoor luxury pool and hot tub.
Start planning your next getaway today and book your room at Sundara West Bed and Breakfast!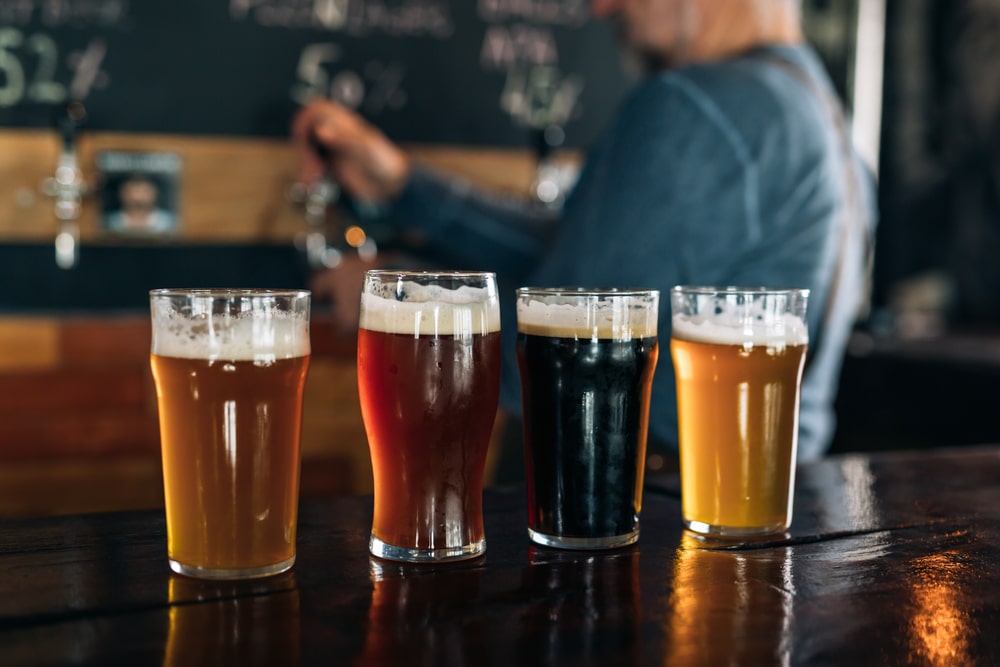 The Best Washington State Breweries near our B&B
After you've settled into your guest suite, Bellingham is just a short drive, and you can head out to explore the beers and menus at these Washington State breweries. As always, plan on bringing back a six-pack to enjoy by the firepit!
Here are our five favorite Washington State breweries in Bellingham: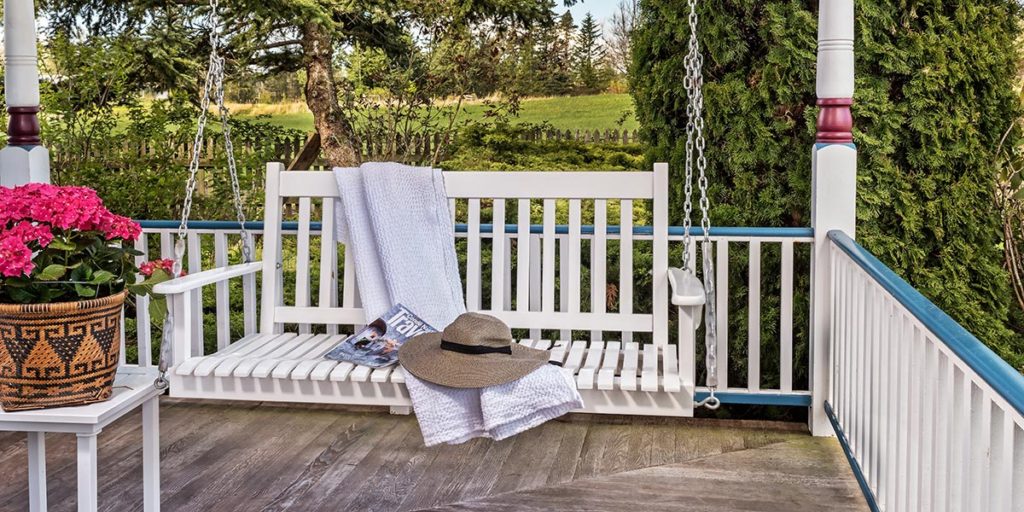 The Most Relaxing Getaway at our Bellingham B&B
One of the best ways to get a glimpse of what it would be like to stay with us at our Bellingham Bed and Breakfast is to hear from our past happy guests. Here are a couple of our latest five-star reviews on TripAdvisor:
"Wonderful stay for a getaway with my husband. Accommodations were great, and Jackie took great care of us. Delicious breakfast, and we loved the pool and hot tub! Only 20 minutes from downtown Bellingham!" –Allie
"A special B&B in a beautiful country setting near Mount Baker area. The perfect place to share with friends and delicious breakfasts, thanks to Jackie, our hostess. The home, rooms, and gardens are well maintained and a quiet place to relax."
–Lorraine
Hearing these kind words makes all the work we do worth it. Head over to our reservation calendar and book your next stay today!